Latest Prevention & Wellness News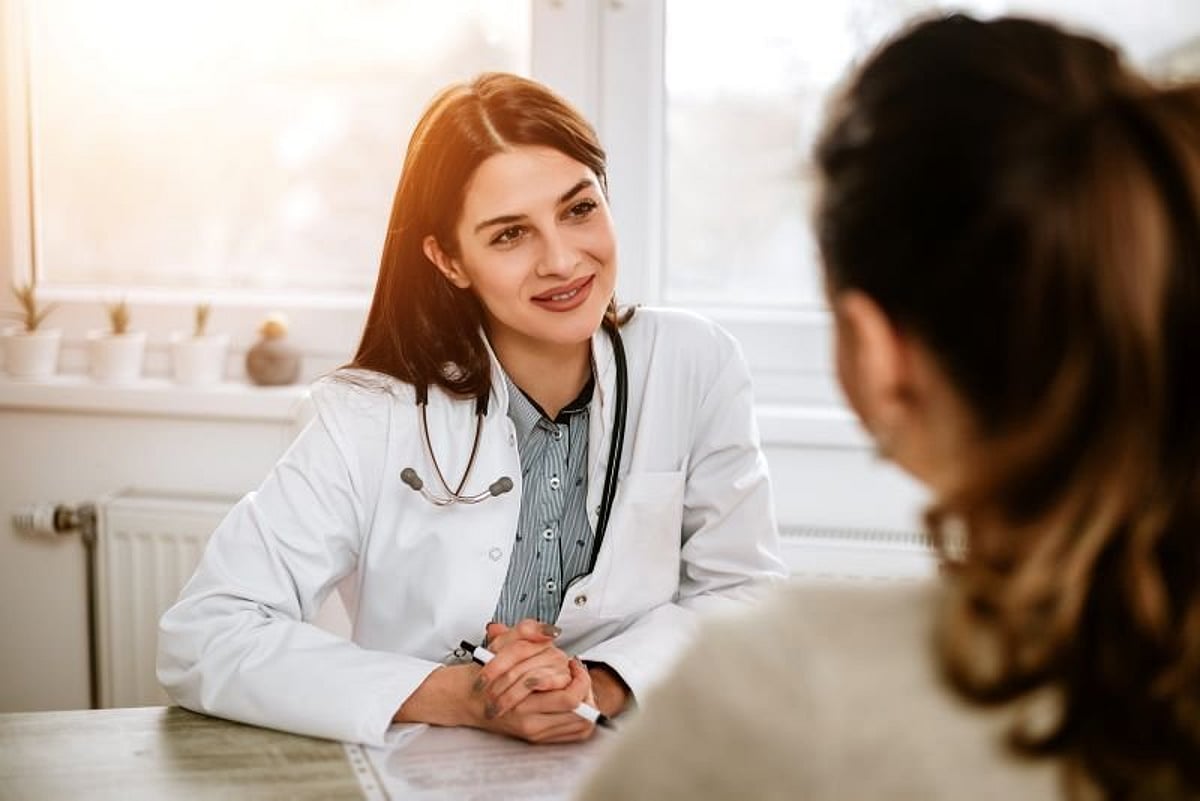 By Cara Murez HealthDay Reporter
SUNDAY, May 21, 2023 (HealthDay News)
Men and women can experience a variety of issues related to problems in what's called the pelvic floor, the network of muscles and ligaments around the pelvis.
Fortunately, strengthening therapy can get these problems under control.
A urologist from Baylor College of Medicine in Houston explains how this works.
"Like physical therapy is helpful for a knee or shoulder injury, pelvic floor therapy works the muscles in the pelvic floor to rehabilitate those muscles from injury or destruction," Dr. Rotimi Nettey, an assistant professor in the department of urology, said in a school news release.
The pelvis is bordered by the hip bone and pubic symphysis -- the joint between your left and right pelvic bones. It supports internal organs, including the intestines, bladder and rectum. In women, it also supports the uterus and vagina; in men, the prostate. This network is important for urination, bowel movements, supporting sexual function and childbirth.
Urinary and fecal incontinence, constipation, pelvic organ prolapse, pain with intercourse and sexual dysfunction are conditions that can be treated with pelvic floor therapy. For women, this can be helpful after childbirth or during pregnancy. Men may seek out therapy after prostate surgery, Nettey said.
Pregnancy is the most common cause of injury to the pelvic floor because the uterus can compress various muscles and nerve groups, straining them as they are relied upon for more support. Vaginal delivery can bring trauma to the pelvic floor ligaments and muscles, causing lacerations or tears.
Pelvic floor therapists use a variety of techniques. These can include relaxation and "down" training exercises for those with an overactive bladder or a tense, high tone pelvic floor. Myofascial release -- a type of gentle massage -- can be helpful for patients with pelvic floor pain. Biofeedback therapy is another option.
"Pelvic floor therapy helps empower patients because they can do it on their own once they see a therapist who can extend those lessons they learn in therapy," Nettey said. "It's beneficial and harmless to patients and is pretty noninvasive compared to other therapies offered. Patients who are interested in learning more about pelvic floor therapy should consult their urologist or gynecologist."
More information
The U.S. National Institutes of Health has more on pelvic floor disorders.
SOURCE: Baylor College of Medicine, news release, May 17, 2023

Copyright © 2022 HealthDay. All rights reserved.
SLIDESHOW
See Slideshow
Health Solutions From Our Sponsors