Latest Prevention & Wellness News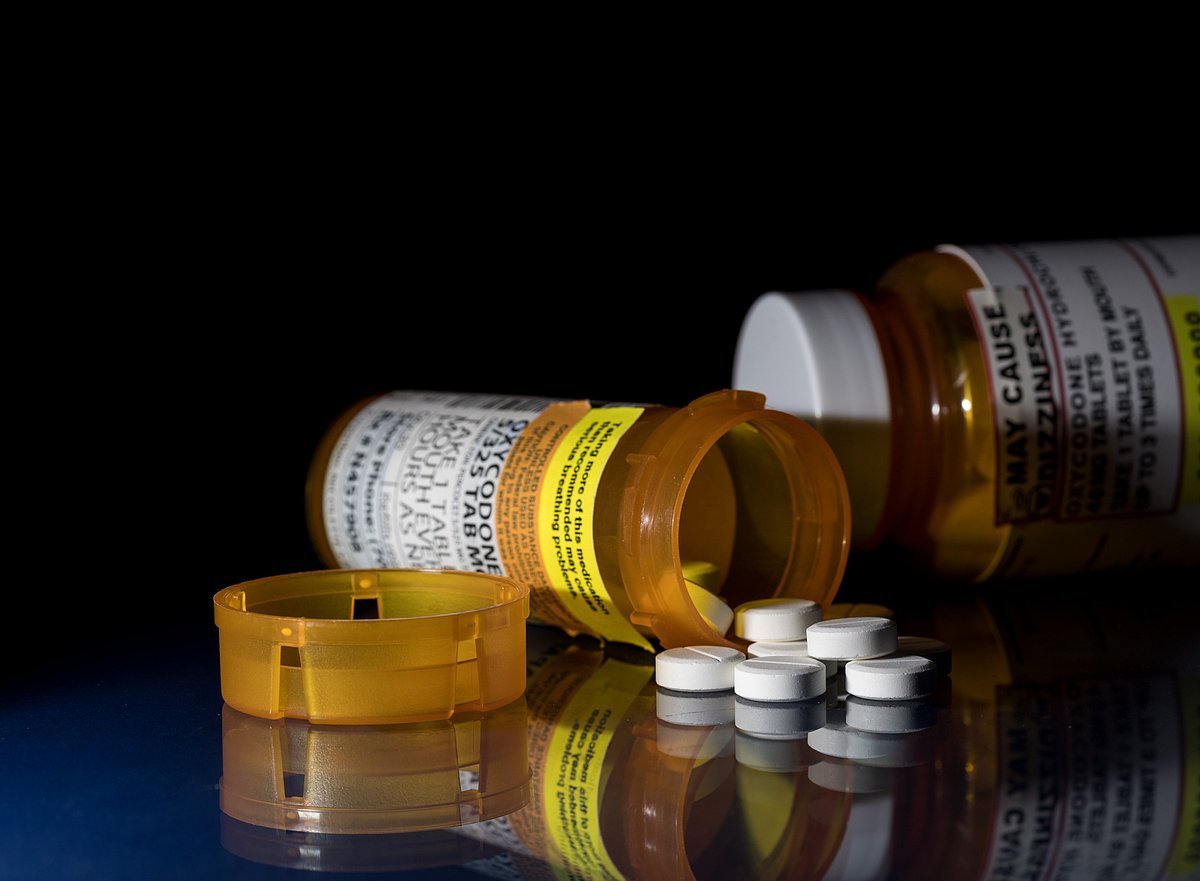 By Cara Murez HealthDay Reporter
FRIDAY, Aug. 11, 2023 (HealthDay News) – A bankruptcy deal that would have shielded the family behind the company that makes Oxycontin from civil lawsuits was temporarily blocked by the U.S. Supreme Court on Thursday.
President Joe Biden had asked for a delay in approval of the nationwide settlement, which had been reached with state and local governments.
The settlement with Purdue Pharma would allow the company to become a different entity after emerging from bankruptcy. The Sackler family would contribute $6 billion, but its members would be protected from future lawsuits, the Associated Press reported.
The court is asking the parties to show whether bankruptcy law allows for a blanket shield from all litigation by opioid victims, the AP reported.
While the 2nd U.S. Circuit Court of Appeals allowed the reorganization plan, the U.S. Bankruptcy Trustee is opposed to the shield on lawsuits, the AP said. The trustee is being represented by the Justice Department.
"We are confident in the legality of our nearly universally supported Plan of Reorganization, and optimistic that the Supreme Court will agree," Purdue Pharma said in a statement. "Even so, we are disappointed that the U.S. Trustee, despite having no concrete interest in the outcome of this process, has been able to singlehandedly delay billions of dollars in value that should be put to use for victim compensation, opioid crisis abatement for communities across the country, and overdose rescue medicines."
A group of parents whose children died from opioid overdoses is asking that the settlement not be accepted, the AP reported.
However, other victims were disappointed at the delay. Their attorney, Ed Neiger, praised the court for hearing the case quickly, the AP reported.
"They clearly see the urgency of the matter," Neiger said.
More than 70,000 Americans have died in recent years from opioid overdoses. Most of those overdoses were from fentanyl and other synthetic drugs, but the prevalence of OxyContin and other prescription painkillers have played a part, the AP reported.
More information
The National Institute on Drug Abuse has more on overdose deaths.
SOURCE: Associated Press

Copyright © 2022 HealthDay. All rights reserved.
QUESTION
See Answer