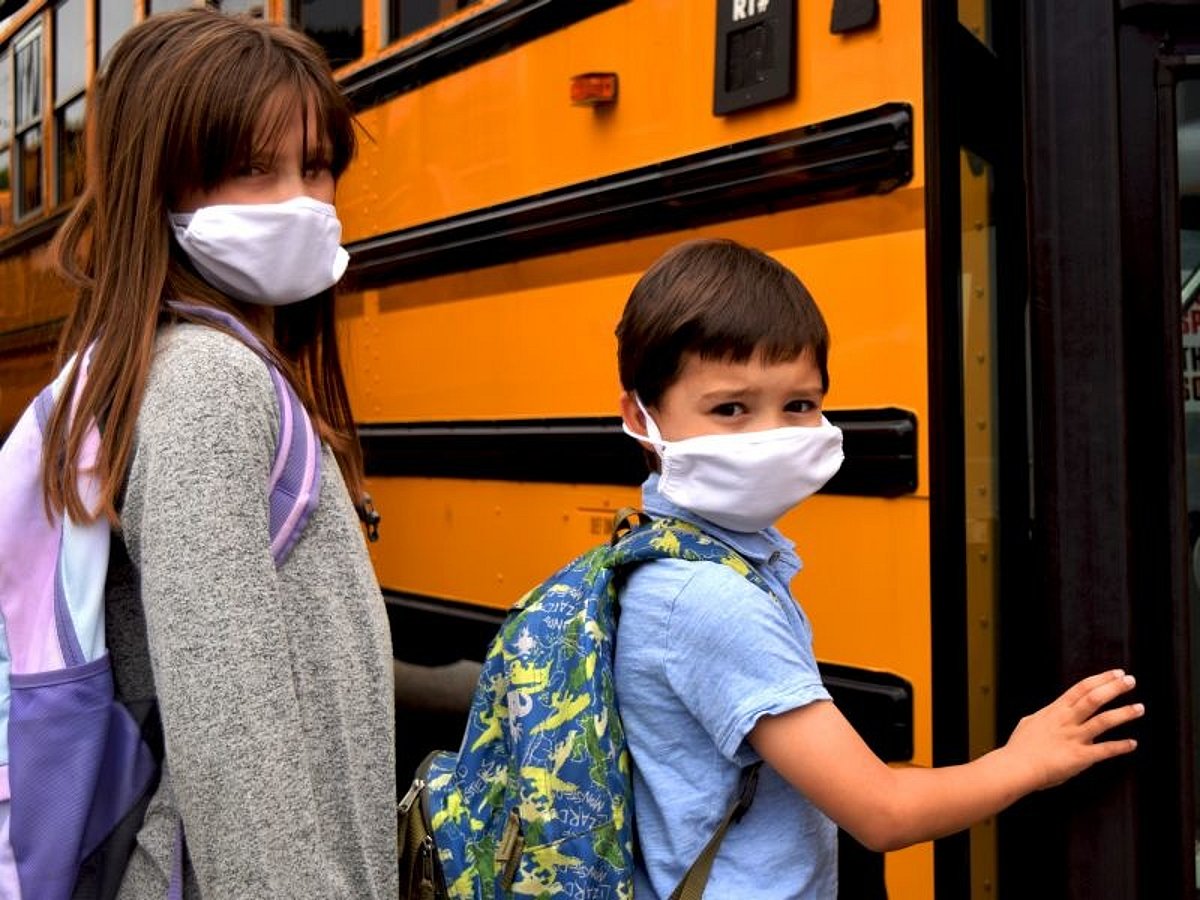 WEDNESDAY, May 12, 2021 (HealthDay News)
Rural school districts in the United States have led the way back to in-person instruction during the pandemic, a survey of school leaders finds.
About 42% of rural school districts were fully back to in-school learning by February, compared with 17% of urban districts, the survey found.
The opposite was true for online learning: 29% of urban districts offered fully remote instruction, compared with 10% of rural districts and 18% of suburban districts.
"This survey shows how the choice of remote instruction has ramifications that extend beyond longstanding concerns about the lower quality of remote instruction," said researcher Heather Schwartz, director of the Pre-K to 12 educational systems program at the RAND Corporation, a public policy research organization.
"Rural districts -- which were primarily fully in-person or hybrid -- did not decrease instructional minutes as often as urban districts, which means that urban students of color have likely lost more instructional time this school year than their white counterparts in rural districts," she added in a RAND news release.
The survey is based on responses from 434 school district leaders in 48 states and the District of Columbia.
It found that many districts added services during the pandemic. More than half -- and about 7 in 10 urban districts -- offered tutoring in 2020-21 and increased social and emotional programming.
About 8 in 10 districts did not cut spending in 2020-21, and most leaders said they expect to spend the same or more next year. More districts have hired, rather than fired, school staff this academic year, and the prospects for next year look much the same.
Two-thirds of districts reported a drop in enrollment this year, with an average decline of 5%.
Going forward, school leaders are concerned about a shortage of substitute teachers, bus drivers and teachers in several subject areas.
More information
For more on education during the pandemic, see the Education Commission of the States.
SOURCE: RAND Corporation, news release, May 12, 2021
Steven Reinberg

Copyright © 2021 HealthDay. All rights reserved.
QUESTION
See Answer
Health Solutions From Our Sponsors