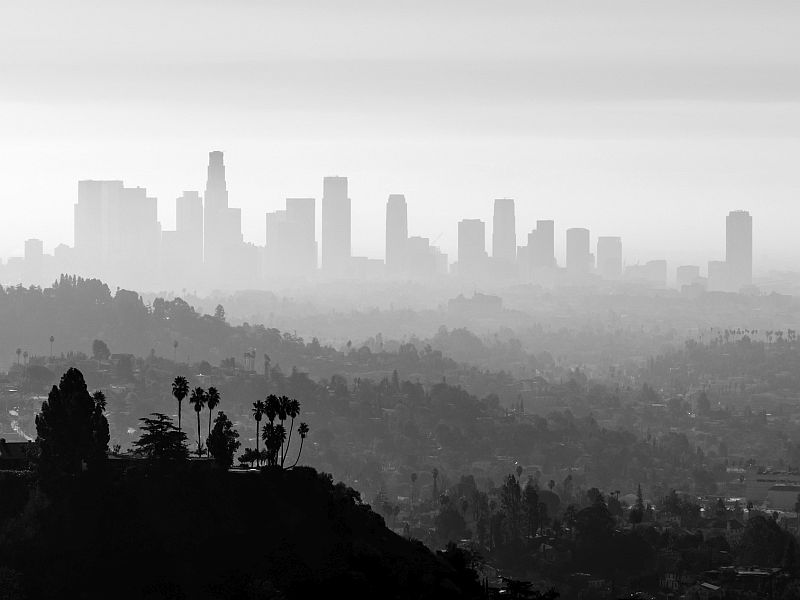 TUESDAY, July 7, 2020 (HealthDay News)
Fine particulate air pollution remains at levels deadly to older Americans, a new study finds.
If U.S. air quality standards for fine particulate pollution ((PM2.5) complied with World Health Association guidelines, more than 140,000 lives could be saved over a decade, say researchers from the Harvard T.H. Chan School of Public Health, in Boston.
"Our new study included the largest-ever dataset of older Americans and used multiple analytical methods, including statistical methods for causal inference, to show that current U.S. standards for PM2.5 concentrations are not protective enough," doctoral student Xiao Wu said.
The standards "should be lowered to ensure that vulnerable populations, such as the elderly, are safe," Wu added in a Harvard news release.
Tiny particles of pollution are a main cause of haze in the United States. They can be inhaled deep into the lungs and cause serious health problems, according to the Environmental Protection Agency.
For the study, researchers looked at data on nearly 69 million Medicare patients. They matched these participants' zip codes with air pollution data from locations across the United States.
The researchers found that a yearly decrease of 10 μg/m3 in PM2.5 pollution would result in a 6% to 7% decrease in the risk of dying.
If the United States lowered its annual PM2.5 exposure to 10 μg/m3 -- the WHO guideline -- more than 143,000 lives would be saved in 10 years.
"The Environmental Protection Agency has proposed retaining current national air quality standards. But, as our new analysis shows, the current standards aren't protective enough, and strengthening them could save thousands of lives," said researcher Francesca Dominici, a professor of biostatistics, population and data science at Harvard.
The report was published June 26 in the journal Science Advances.
-- Steven Reinberg

Copyright © 2020 HealthDay. All rights reserved.
QUESTION
See Answer
Health Solutions
From Our Sponsors
References
SOURCES: Harvard T.H. Chan School of Public Health, news release, June 26, 2020