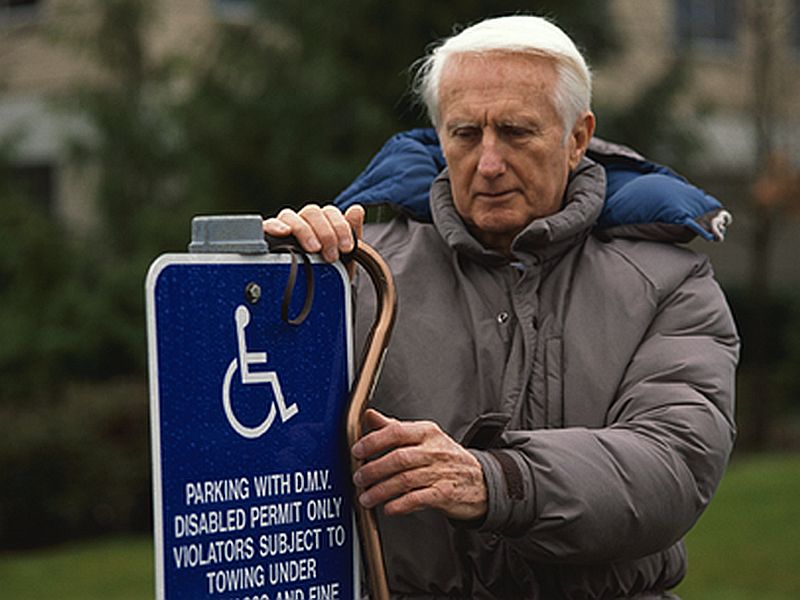 SUNDAY, Dec. 30, 2018 (HealthDay News) -- In winter, older adults are at higher risk of losing body heat and slipping into potentially fatal hypothermia, U.S. health officials warn.
Older people can lose body heat quickly and find it harder to recognize the signs, experts at the U.S. National Institute on Aging and the National Institutes of Health (NIH) explained.
Hypothermia is a dangerous drop in core body temperature. It can happen when it's cold inside or outside and the body is unable to produce enough heat.
Even short exposure to cold can result in hypothermia. Older folks are especially vulnerable because their response to cold can be diminished by chronic medical conditions and some medicines, including over-the-counter cold remedies, the officials noted.
Warning signs of hypothermia include: slowed or slurred speech; sleepiness or confusion; shivering or stiffness in the arms and legs; poor control over body movement; slow reactions; weak pulse; or a core body temperature of 95 degrees Fahrenheit or lower.
A body temperature that low can cause health problems, such as heart rhythm disturbances, and kidney and liver damage, according to information in an NIH news release.
If you think someone has the signs of hypothermia, call 911 and try to move them to a warmer place.
Tips to avoid hypothermia include:
When outside in the cold, wear a hat, scarf and gloves. Wear several layers of clothing to trap warm air between the layers.
Let others know when you're planning to spend time outside and have a fully charged cellphone with you.
Keep your home warm. Set the thermostat to at least 68 degrees Fahrenheit. Even homes at 60 to 65 degrees can trigger hypothermia in older adults.
At home, wear long underwear under clothes as well as socks and slippers. Use a blanket to keep your legs and shoulders warm and wear a hat indoors.
-- Steven Reinberg

Copyright © 2018 HealthDay. All rights reserved.
SLIDESHOW
See Slideshow
Health Solutions From Our Sponsors
References
SOURCE: U.S. National Institutes of Health, news release, December 2018