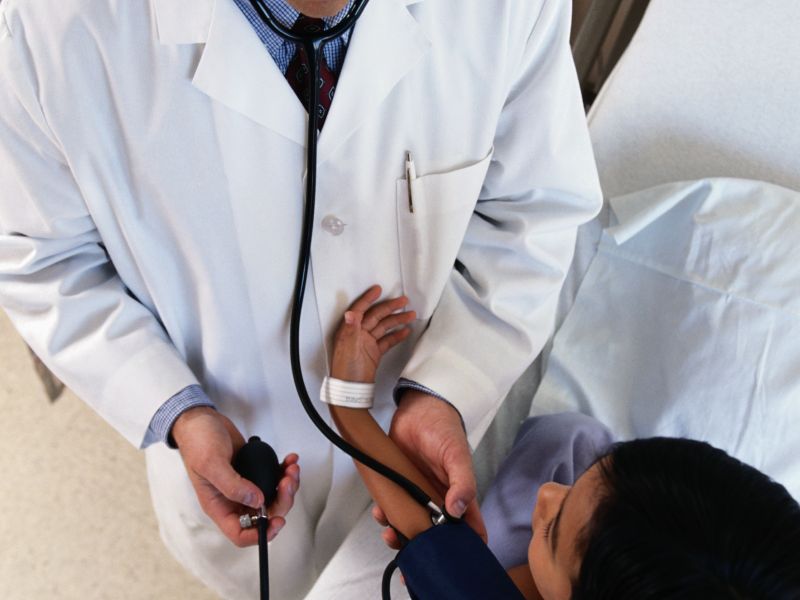 MONDAY, Nov. 19, 2018 (HealthDay News) -- Drug approvals for adults often require future studies in children, but many of these studies are never completed, a new analysis finds.
"More than 50 percent of all drugs approved by the FDA lack information on how to safely and effectively use the drug in children," said study author Dr. Florence Bourgeois, from the Pediatric Therapeutics and Regulatory Science Initiative at Boston Children's Hospital.
Her team examined 114 new drugs or new uses for drugs that were approved by the U.S. Food and Drug Administration between 2007 and 2014. In all, a total of 222 postmarketing studies in children were required for these approvals.
But only 34 percent of those studies had been completed by December 2017. Of those completed, only 45 percent had results reported in a journal.
At the time of FDA approval, only 16 percent of the drugs approved with postmarketing child studies had any information on child-related efficacy, safety or dosing on their labels. This rose to only 41 percent after an average follow-up of seven years.
"As a clinician, I was struck early on by how little evidence we often have to guide medication use in children. Although the FDA has an established process to ensure medicines are safe and effective in adults, this has historically been lacking for children," Bourgeois said in a hospital news release.
"Unfortunately, we are still seeing long delays between the approval of a drug and the availability of pediatric information. This perpetuates off-label drug use that may be unsafe or ineffective," she said.
Additional FDA oversight and use of enforcement tools are needed to ensure follow-up studies are completed, the researchers said.
The study was published Nov. 19 in the journal JAMA Pediatrics.
-- Robert Preidt

Copyright © 2018 HealthDay. All rights reserved.
Health Solutions
From Our Sponsors
References
SOURCE: Boston Children's Hospital, news release, Nov. 19, 2018