Latest Infectious Disease News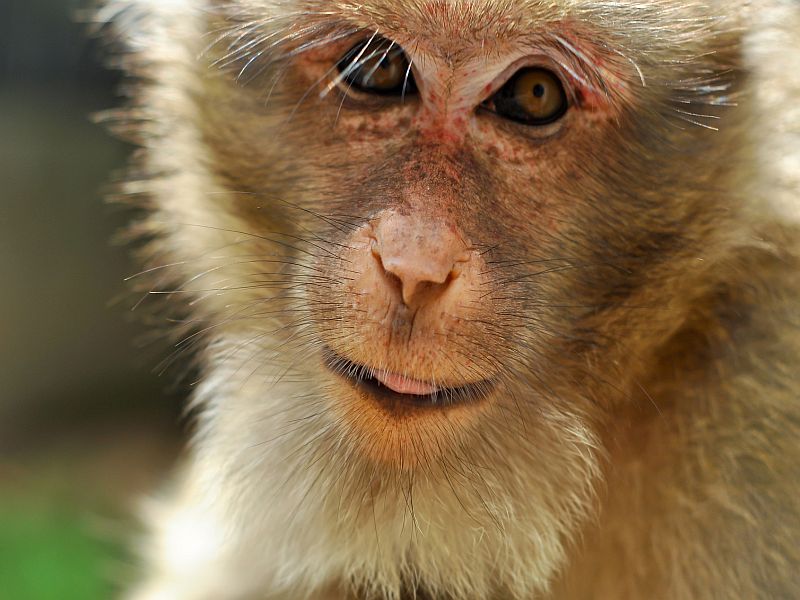 WEDNESDAY, Nov. 14, 2018 (HealthDay News) -- Wild monkeys in South America carry the Zika virus, which can then be transmitted to people via mosquitoes, researchers report.
The scientists said the finding suggests it may be impossible to eradicate the virus in the Americas.
"Our findings are important because they change our understanding of the ecology and transmission of Zika virus in the Americas," said senior study author Nikos Vasilakis. He's a professor in the department of pathology at the University of Texas Medical Branch at Galveston.
"The possibility of a natural transmission cycle involving local mosquitoes and wild local primates as a reservoir and amplification host will definitely impact our predictions of new outbreaks in the Americas, because we cannot eradicate this natural transmission cycle," Vasilakis said in a university news release.
After the carcasses of wild monkeys in Brazil were found to be infected with Zika, the researchers infected four monkeys with the Zika virus in a laboratory. They found that levels of the virus remained steady over time, suggesting that monkeys are a reservoir of the virus in tropical areas of the Americas.
Senior study author Dr. Mauricio Lacerda Nogueira is a professor at the Faculty of Medicine of Sao Jose do Rio, a medical school in Brazil. "This is a game changer for people involved with disease control -- including vaccine developers, public health officials and policymakers," he said.
Zika is a virus that's relatively harmless to most people, but can lead to tragic birth defects for women infected while pregnant. Mosquitoes are the prime transmitters of the disease.
The study was published recently in the journal Scientific Reports.
-- Robert Preidt

Copyright © 2018 HealthDay. All rights reserved.
SLIDESHOW
See Slideshow
Health Solutions
From Our Sponsors
References
SOURCE: University of Texas Medical Branch at Galveston, news release, Nov. 1, 2018