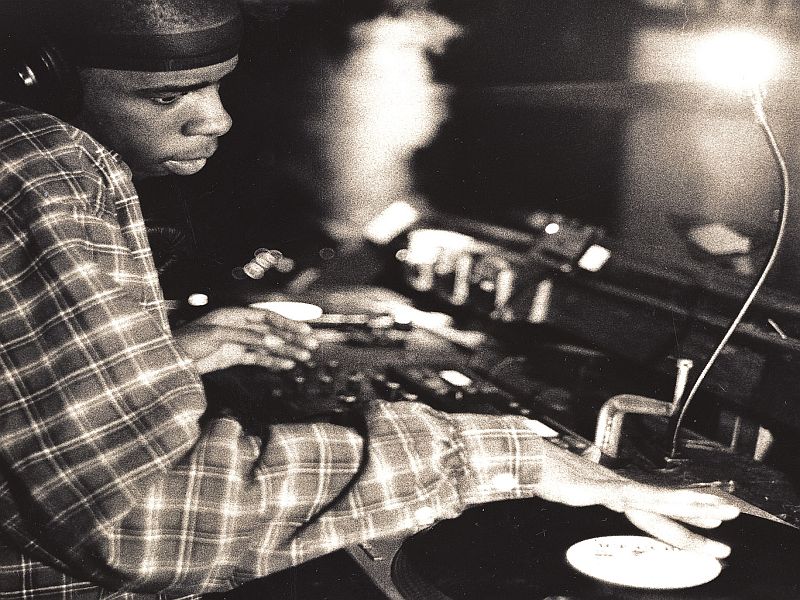 MONDAY, Oct. 15, 2018 (HealthDay News) -- Hip-hop music videos are rife with use of marijuana, e-cigarettes and traditional smokes, perhaps enticing young viewers to light up, researchers say.
"While there is no doubt that hip-hop artists have made many positive contributions to social change -- speaking out on issues like police violence against minorities -- there's also a history of showing regulated substances in hip-hop and other popular music," said study lead author Kristin Knutzen. She's a research scientist at the Dartmouth Institute for Health Policy and Clinical Practice in Hanover, N.H.
"These depictions may affect fans' attitudes toward smoking and increase the likelihood of smoking -- particularly among young people," Knutzen said in an institute news release.
In 2017, hip-hop surpassed rock as the largest music genre in the United States.
For this study, researchers analyzed leading hip-hop music videos from 2013 to 2017. They found that the proportion that portrayed use of marijuana or tobacco/e-cigarettes ranged from 40 to 50 percent in those years, for a total of 39.5 billion views.
The more popular the song, the more likely the video featured use of these products, the researchers said. Also, smoking was most often associated with main artists.
"When young people, especially adolescents, see their favorite artists using tobacco products in music videos, they can begin to view them as normal in hip-hop culture, and they can begin to see themselves using them," said study co-author Samir Soneji, an associate professor at the Dartmouth Institute.
"They also could view them as less harmful then they are. That's a very real public health threat," Soneji said.
The researchers also found that brand placement became more common in online hip-hop music content over the five years studied.
In videos that showed people smoking pot or tobacco, brand placement rose from 0 percent in 2013 to 10 percent in 2017. In videos showing e-cigarettes, brand placement rose from 25 percent in 2013 to 88 percent in 2017.
These music videos provide "largely unregulated opportunities" for advertising of tobacco and marijuana products, the researchers said. Government regulations on videos showing these products could help lower the risk of tobacco and marijuana use by viewers, they added.
The study was published Oct. 15 in JAMA Internal Medicine.
-- Robert Preidt

Copyright © 2018 HealthDay. All rights reserved.
QUESTION
See Answer
Health Solutions
From Our Sponsors
References
SOURCE: Dartmouth Institute for Health Policy and Clinical Practice, news release, Oct. 15, 2018