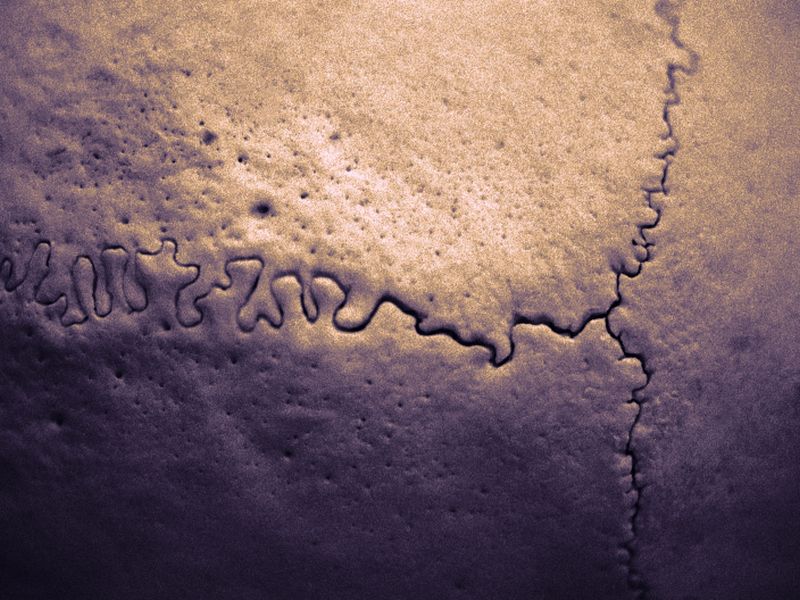 MONDAY, Aug. 27, 2018 (HealthDay News) -- Immune cells use channels that run from skull bone marrow to the lining of the brain to rapidly respond to stroke and other brain injuries, a new study in mice suggests.
Bone marrow is the spongy tissue inside bones. Along with red blood cells, it produces immune cells that fight infections and heal injuries.
"We always thought that immune cells from our arms and legs traveled via blood to damaged brain tissue. These findings suggest that immune cells may instead be taking a shortcut to rapidly arrive at areas of inflammation," explained Francesca Bosetti, program director of U.S. National Institute of Neurological Disorders and Stroke (NINDS).
"Inflammation plays a critical role in many brain disorders and it is possible that the newly described channels may be important in a number of conditions. The discovery of these channels opens up many new avenues of research," Bosetti added in a NINDS news release.
NINDS funded the study, which was published Aug. 27 in the journal Nature Neuroscience. Dr. Matthias Nahrendorf, a professor at Harvard Medical School, led the research.
His team initially detected these channels in mice, and then they looked for and found them in human skulls.
Using cell-specific dyes, researchers were able to tell whether immune cells traveling to brain tissue damaged by stroke or meningitis came from bone marrow or from the tibia, a large bone in the leg.
While they found that the skull is more likely to supply the immune cells during a stroke, similar numbers came from the skull and the tibia during a heart attack.
Future studies will examine what other types of cells travel through these skull channels, and what role the channels play in health and illness, according to NINDS.
-- Robert Preidt

Copyright © 2018 HealthDay. All rights reserved.
SLIDESHOW
See Slideshow
Health Solutions
From Our Sponsors
References
SOURCE: U.S. National Institute of Neurological Disorders and Stroke, news release, Aug. 27, 2018