Latest Prevention & Wellness News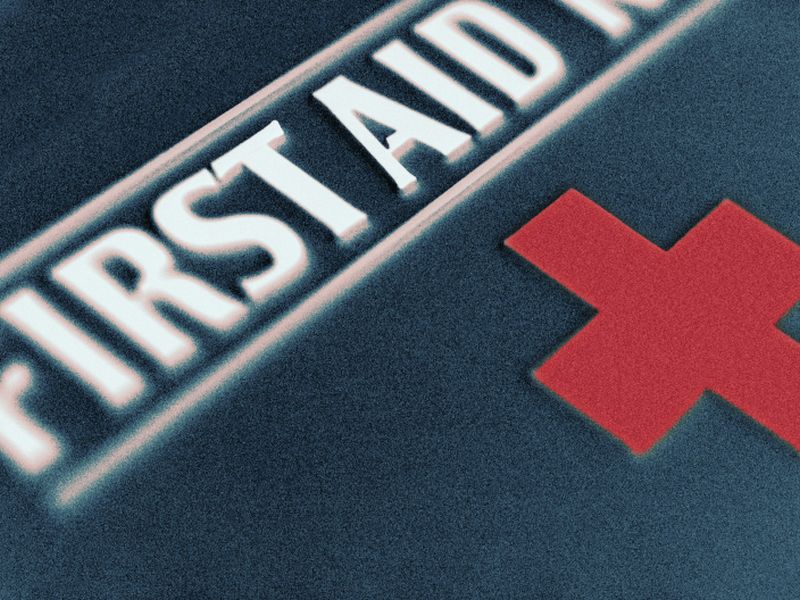 MONDAY, July 9, 2018 (HealthDay News) -- Following a blood shortage triggered by the Fourth of July holiday week, the American Red Cross on Monday called for donations of all blood types, but especially type O.
There were at least 550 fewer blood drives last week than during an average week, officials explained.
"Blood donations are currently being distributed to hospitals faster than donations are coming in -- we need both new and current blood donors to make an appointment as soon as possible to help patients battling illness and injury," said Chris Hrouda, president of Red Cross Blood Services.
"Unlike many other lifesaving medical treatments, blood donations cannot be manufactured and stockpiled. Red blood cells have a shelf life of only 42 days and platelets just five days. Each donation, each day, makes a difference," Hrouda said in a Red Cross news release.
Summer is typically a difficult time to collect enough blood to meet demand because high schools and college blood drives account for as much as 20 percent of donations during the school year, officials said.
On June 11, the Red Cross launched a summer-long program to encourage people to donate blood. While that campaign has brought in new donors, the agency said Monday that it needs blood from all eligible donors as soon as possible.
In most states, people who are 17 (16 with parental consent where allowed by state law), weigh at least 110 pounds, and are in generally good health can donate blood. High school students and other donors age 18 or younger also have to meet certain height and weight requirements.
People who make an appointment to donate blood are encouraged to complete a RapidPass online health history questionnaire to help speed up the donation process. It can be completed on mobile devices and through the Red Cross Blood Donor App.
While all blood types are needed, type O negative and positive are especially crucial. Type O negative is the universal blood type and is used in emergency departments when there is no time to determine a patient's blood type.
Type O positive is the most common blood type and can be given to Rh-positive patients of any blood type.
-- Robert Preidt

Copyright © 2018 HealthDay. All rights reserved.
SLIDESHOW
See Slideshow
Health Solutions From Our Sponsors
References
SOURCE: American Red Cross, news release, July 9, 2018