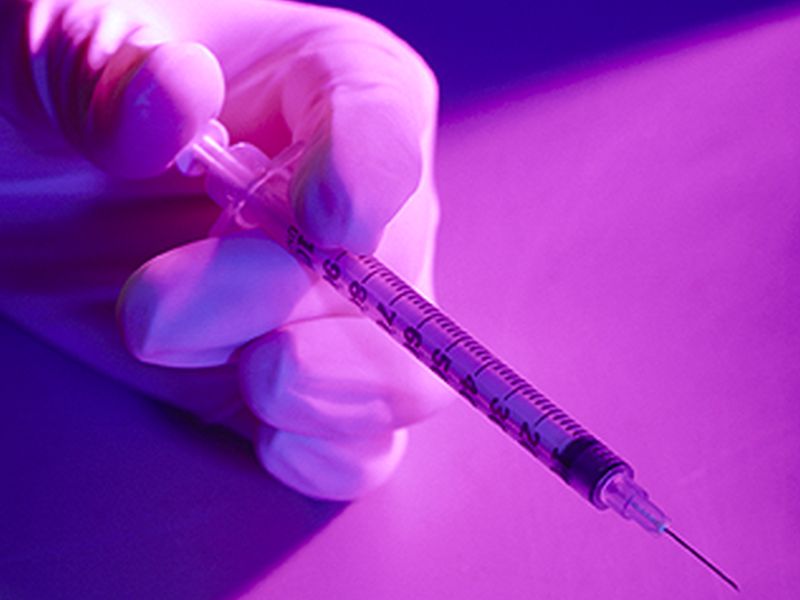 FRIDAY, June 1, 2018 (HealthDay News) -- With this year's terrible flu season a fresh memory, a new study finds that more U.S. hospitals are requiring staffers to get flu shots, but VA hospitals lag behind.
In two surveys done four years apart, the number of Veterans Affairs hospitals mandating flu shots rose only slightly, from 1 percent in 2013 to 4 percent in 2017, researchers said.
Conversely, the number of non-VA hospitals requiring flu shots jumped from 44 percent to nearly 70 percent, the researchers added.
"In just four years, the non-VA hospitals have really stepped up on requiring the vaccine, rather than just encouraging it," lead researcher Todd Greene, an assistant research scientist at the University of Michigan's Division of Hospital Medicine, said in a school news release.
"Studies have shown that vaccination mandates, coupled with an option of declining vaccination in favor of wearing a mask, are most effective in reaching high percentages of vaccination," he said.
While the VA doesn't require flu shots for staffers, it does have a goal of increasing flu vaccination, the study authors noted.
Among all hospitals that don't mandate flu shots, the researchers found that 41 percent required unvaccinated workers to wear a mask, and only 21 percent had penalties for not adhering to hospital policy.
Even if a hospital doesn't mandate flu shots, studies have shown that a written policy and making efforts to encourage vaccination can increase vaccination rates, the researchers said.
The report was published online June 1 in the journal JAMA Network Open.
-- Steven Reinberg

Copyright © 2018 HealthDay. All rights reserved.
SLIDESHOW
See Slideshow
Health Solutions
From Our Sponsors
References
SOURCE: June 1, 2018, news release, University of Michigan