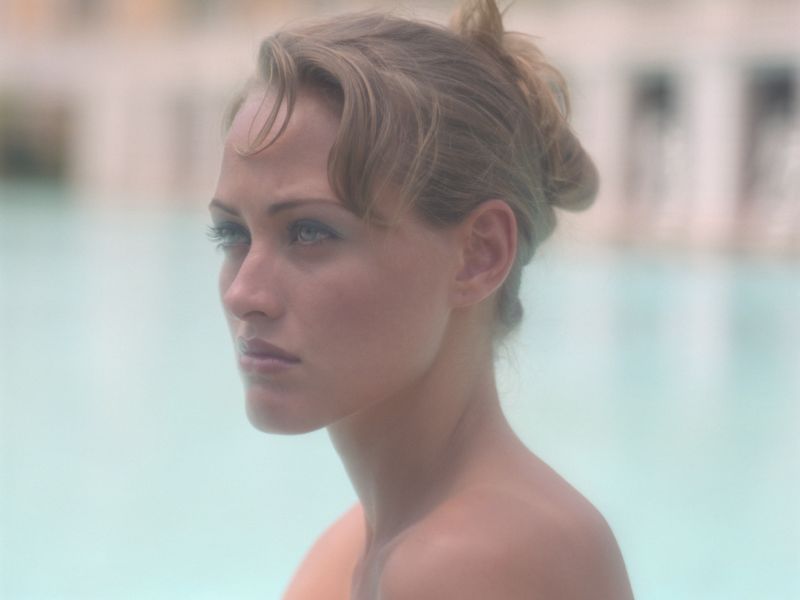 FRIDAY, May 18, 2018 (HealthDay News) -- Women who want to delay childbearing increasingly opt to freeze their eggs for future use. But some later regret the decision, new research reveals.
As the procedure -- called elective oocyte cryopreservation -- becomes more accessible across the United States, the finding suggests women should not bank their eggs without careful consideration.
"This technology is tremendous if it's the only way of having a biological child and having a family," said study author Dr. Heather Huddleston, an associate professor at the University of California, San Francisco.
"But it's important that we progress thoughtfully, given all the implications this technology may have for women," she said in a university news release
Women in urban areas, in particular, are using the approach to avoid age-related infertility while postponing motherhood, the researchers noted.
For the study, they surveyed 201 women who had their eggs frozen for nonmedical reasons at UCSF between 2012 and 2016. None had banked their eggs because of cancer treatment or another health issue.
For the procedure, women undergo about 10 days of injections to stimulate their ovaries. During this time, they have five or six ultrasounds. Once their eggs are mature, they are retrieved with a needle through the vaginal wall.
The survey, completed years after the freezing procedure, found that most of the women felt empowered by their decision to freeze their eggs.
Of the women polled, 89 percent believed they would be glad that they froze their eggs even if they never used them.
But nearly half had mixed feelings, according to the study.
Most of these women had mild regret, but 16 percent had stronger doubts.
"While most women expressed positive reactions of enhanced reproductive options after freezing eggs, we were surprised to discover that for a group of women it wasn't so simple. Some even frankly regretted their choice," said study co-author Dr. Eleni Greenwood, a clinical fellow in obstetrics, gynecology and reproductive sciences.
She said this is a "critical finding," although the study doesn't reveal all the reasons behind the regret.
"What is clear is that egg freezing is more than just your standard insurance transaction for many women," Greenwood said.
The women completed the survey, on average, about two years after freezing their eggs. By this time, only 6 percent of those polled had actually used their eggs to try and get pregnant. That suggests individual regrets were probably not tied to unsuccessful attempts to conceive a child, the researchers said.
The women who had fewer eggs retrieved were more likely to have mixed feelings. Second thoughts were also more common among those who said they lacked emotional support and those who said they didn't have enough information about the procedure.
"As oocyte cryopreservation takes off, we wanted to take a step back to understand how this technology might impact the trajectory of women's lives," Greenwood said. "We see this work as just the start of that conversation."
The study was published May 18 in Fertility and Sterility.
-- Mary Elizabeth Dallas

Copyright © 2018 HealthDay. All rights reserved.
SLIDESHOW
See Slideshow
Health Solutions From Our Sponsors
References
SOURCE: UC San Francisco, news release, May 18, 2018