Latest Mental Health News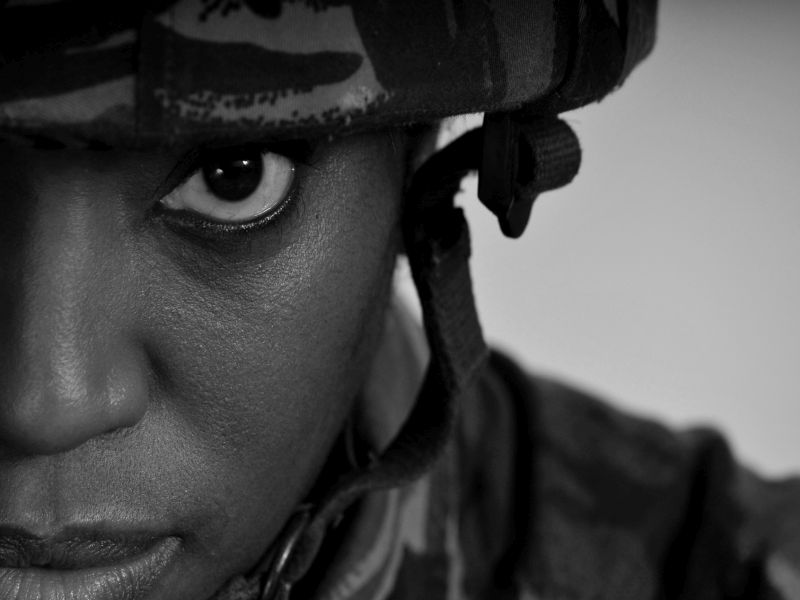 WEDNESDAY, March 21, 2018 (HealthDay News) -- Many U.S. military personnel are plagued by nightmares that put them at increased risk for mental health and sleep disorders, but few let doctors know, a new study shows.
The study included 493 active duty personnel who were referred to doctors for evaluation of sleep disorders. About 3 out of 4 had been deployed.
Thirty-one percent had clinically significant nightmares, and 60 percent had trauma-related dreams, the researchers reported.
Compared to others, patients who met criteria for nightmare disorder were five times more likely to have post-traumatic stress disorder (PTSD); four times more likely to have depression; three times more likely to have anxiety; and two times more likely to have insomnia.
"This research provides a basis for furthering the study and knowledge of nightmares in survivors of traumatic experiences," said principal investigator Dr. Jennifer Creamer. She is medical director of the Sleep Medicine Center at Martin Army Medical Center in Fort Benning, Ga.
Nightmares are vivid and disturbing dreams that evoke anxiety, fear or terror. A nightmare disorder is defined as having repeated nightmares that cause distress or impair social or work functioning.
Patients with trauma-related nightmares were more likely to have traumatic brain injury, PTSD, anxiety and depression, the study found.
Despite the high rate of nightmares, less than 4 percent of patients reported them as a problem, according to the study. It was published this month in the Journal of Clinical Sleep Medicine.
Treating nightmares can improve sleep, quality of life and other disorders, such as suicidality, Creamer said in a journal news release.
"Military personnel and health care providers require education that nightmares are not normal and there are treatments available," she said.
-- Robert Preidt

Copyright © 2018 HealthDay. All rights reserved.
QUESTION
See Answer
Health Solutions
From Our Sponsors
References
SOURCE: Journal of Clinical Sleep Medicine, news release, March 14, 2018