Latest Prevention & Wellness News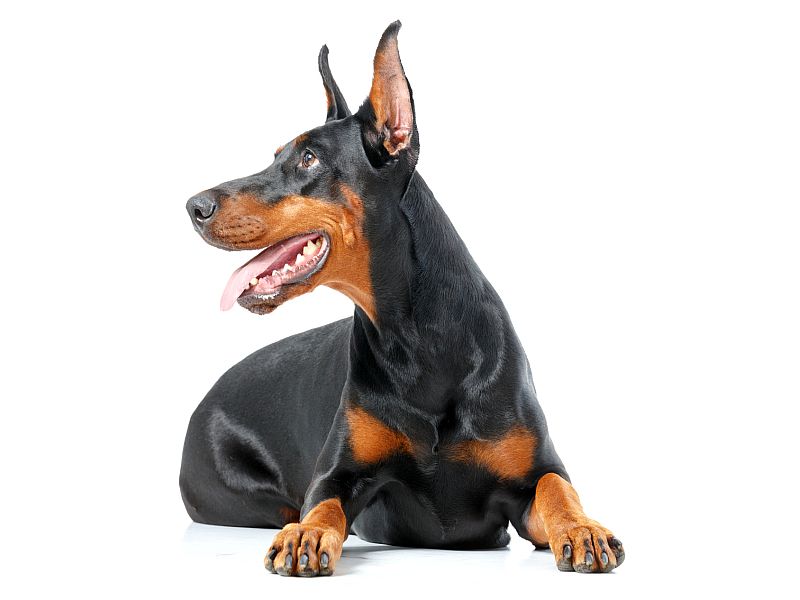 TUESDAY, March 6, 2018 (HealthDay News) -- Dogs, farm animals and insects -- not wild animals -- are the cause of death for most U.S. residents killed by animals, according to a new study.
The study reported that 1,610 people in the United States were killed by animals between 2008 and 2015.
"Importantly, most deaths are not actually due to wild animals like mountain lions, wolves, bears, sharks, etc.," said the study's lead researcher, Dr. Jared Forrester.
Rather, they're "a result of deadly encounters with farm animals, anaphylaxis from bees, wasps or hornet stings, and dog attacks," said Forrester, who's with Stanford University's Department of Surgery.
"So, while it is important that people recreating in the wilderness know what to do when they encounter a potentially dangerous animal, the actual risk of death is quite low," Forrester said.
Forrester made his remarks in a news release from the journal Wilderness & Environmental Medicine, which published the study in its March issue.
The death rate overall from animal encounters "has remained relatively stable" from the last time this analysis was performed, covering 1999-2007, he said.
Nonvenomous animals accounted for 57 percent of the deaths in the latest analysis. Most of those cases involved what the researchers classified as "other mammals" -- including cats, horses, cows, other hoof stock, pigs and raccoons.
Previous research has shown that most deaths from "other mammals" occur on farms, and that horses and cattle account for 90 percent of such farm accidents.
"Preventing potentially fatal farm animal encounters should be a better-promoted and -supported public health initiative," Forrester said. "Farming remains an industry with a deficit of work-related injury reporting, and opportunities exist to improve safety measures and injury reporting on farms in the U.S."
Dogs were the second most common cause of nonvenomous animal-related death, the study found. Children younger than 4 years had the highest dog-related death rate, at 4.6 deaths per 10 million people. That rate was almost two times higher than the next most vulnerable group -- people older than 65 -- and four times higher than other age groups.
"The burden of fatality upon young children after dog encounters remains troubling," Forrester said. "These are preventable deaths."
Venomous animals accounted for about 86 deaths a year during the study period. Most of those were caused by wasps, bees and hornets.
To reduce these deaths, Forrester said, people who know they're allergic to insect stings should carry a portable epinephrine delivery device with them at all times.
"With an estimated 220,000 annual visits to the emergency department and nearly 60 deaths per year due to stings from hornets, wasps and bees, effective and affordable treatment [for severe allergic reactions to stings] is critical," he said.
-- Robert Preidt

Copyright © 2018 HealthDay. All rights reserved.
SLIDESHOW
See Slideshow
Health Solutions From Our Sponsors
References
SOURCE: Wilderness & Environmental Medicine, news release, Feb. 28, 2018