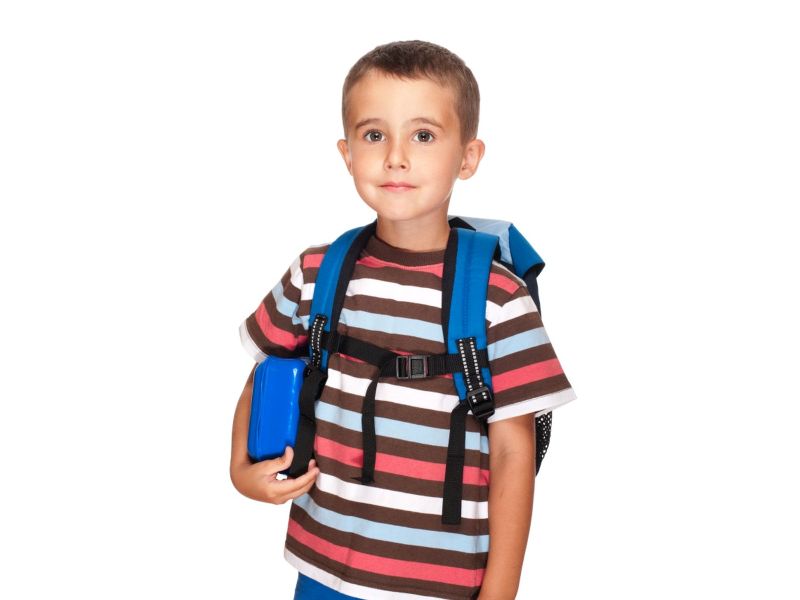 MONDAY, Feb. 12, 2018 (HealthDay News) -- As if preemies didn't face enough struggles, a new study finds they have more difficulty making friends, though things improve once they start school.
"Having friends, playing with them and being accepted is important for social support and personal well-being," said study leader Dieter Wolke. He's a psychology professor at the University of Warwick in England.
"Having fewer friends, feeling less accepted, can lead to feelings of loneliness and increases the risk of being excluded or bullied," Wolke added.
In the study, researchers looked at more than 1,000 children born in Germany in 1985-1986. Of those, 179 were born very premature (under 32 weeks' gestational age), 737 were moderately-to-late premature (born between 32 and 36 weeks) and 231 were healthy full-term babies.
Those who were born premature made fewer friends and socialized less in early childhood. But things improved when they started school, according to the study published in the February issue of The Journal of Pediatrics.
The researchers also found that, at age 6, children who were very premature at birth had an average of four friends, compared with five friends for children born full-term. Very preterm children also saw their friends 15 percent less often than those who were born full-term.
Children with poorer physical and mental abilities, and more emotional problems had fewer friends and were less accepted by other children, the findings showed.
Routine follow-up of premature children should include assessing their social relationships, Wolke suggested.
"Entering school increases social networks and should be a consideration when contemplating delaying school entry for preterm children," Wolke said in a university news release.
"Although most preterm children catch up with their full-term peers during early elementary school, future interventions to improve friendships and social interaction skills should start before school entry to prevent later psychopathology and behavior problems," he recommended.
Parents of premature babies -- especially those with physical and mental impairments -- should be advised on how to help their children with social skills before school age, Wolke said.
-- Robert Preidt

Copyright © 2018 HealthDay. All rights reserved.
SLIDESHOW
See Slideshow
Health Solutions
From Our Sponsors
References
SOURCE: University of Warwick, news release, Feb. 5, 2018