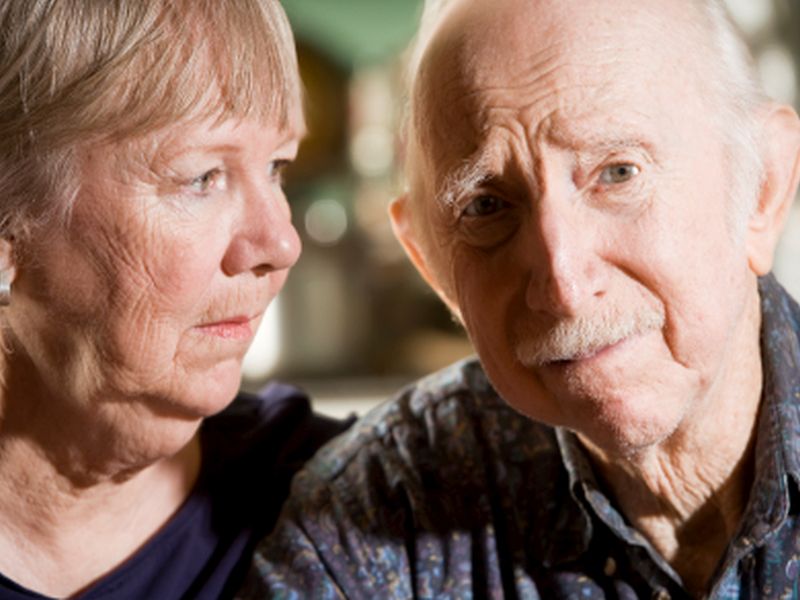 TUESDAY, Dec. 26, 2017 (HealthDay News) -- Discrimination takes a toll not only on a victim's health but on the well-being of their romantic partners, too, a new study finds.
"We found that when an individual experiences discrimination, they report worse health and depression," said study leader William Chopik, an assistant professor of psychology at Michigan State University. "However, that's not the full story -- this stress spills over and affects the health of their partner as well."
The study involved nearly 2,000 couples, 50 to 94 years old, who relayed their experiences with discrimination. They also provided details about their health, symptoms of depression and the level of intimacy or strain in their relationship.
The researchers found that discrimination of any kind -- racial, gender or age -- had a negative effect on people's health.
"What matters is that they felt that they were unfairly treated," Chopik said in a university news release. "That's what had the biggest impact on the person's health."
However, the discrimination also affected the victim's spouse or romantic partner, the study found. The researchers said that's because couples involved in a relationship generally share the burden of these incidents and experiences.
"We found that a lot of the harmful effects of discrimination on health occur because it's so damaging to our relationships," Chopik said. "When one partner experiences discrimination, they bring that stress home with them, and it strains the relationship. So this stress not only negatively affects their own health, but their partner's as well."
The findings were published recently in the journal Social Psychological and Personality Science.
-- Mary Elizabeth Dallas

Copyright © 2017 HealthDay. All rights reserved.
SLIDESHOW
See Slideshow
Health Solutions
From Our Sponsors
References
SOURCE: Michigan State University, news release, Dec. 7, 2017