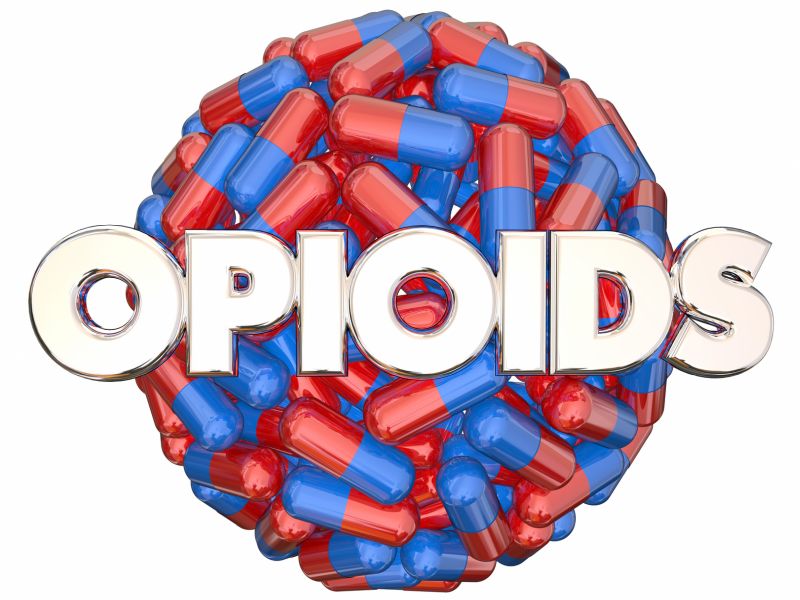 WEDNESDAY, Dec. 6, 2017 (HealthDay News) -- Just 5 percent of people referred for opioid addiction treatment by the U.S. criminal justice system receive the best treatment, a new study finds.
Use of medications such as methadone and buprenorphine is considered the most effective way to treat opioid addiction, said researchers from the Johns Hopkins Bloomberg School of Public Health. The drugs help control the withdrawal symptoms and cravings that can lead to relapse and they reduce the risk for overdose.
In contrast, the study found that 40 percent of people referred for opioid addiction treatment by other sources -- such as health care providers, employers or themselves -- were treated with medication.
The low rate of referrals for medication among people in the criminal justice system highlights a missed opportunity to connect the highest-risk people with effective treatment, the researchers said.
Their findings stem from an analysis of about 72,000 adults admitted for the first time to a treatment program for opioid abuse. This included more than 17,000 people referred by police, judges, prosecutors, probation officers or others in the local, state or federal criminal justice system.
The study found that just 4.6 percent of people who'd come through the criminal justice system were given medication as part of their treatment regimen.
"This new research demonstrates that a large majority of persons referred for opioid treatment from the criminal justice system are not receiving optimal care for their disorder," said study author Noa Krawczyk, a doctoral student in the department of mental health at Hopkins.
"This underutilization of medications is due to many factors, including the cultural stigma that these medications are 'replacing one drug for another' and that recovery can only be attained through abstinence," she said in a Hopkins news release. "This thinking runs contrary to the scientific evidence."
The study was published in the December issue of Health Affairs.
"If we want to address overdose risk among the most vulnerable people while also cutting down the constant cycle of people in and out jail, we need to get more effective treatment to people in the criminal justice system," said study senior author Brendan Saloner. Saloner is an assistant professor in the health policy and management department at Hopkins' Bloomberg School of Public Health.
"The justice system has an opportunity to be a vital partner to stem the tide of the opioid crisis," he said.
-- Robert Preidt

Copyright © 2017 HealthDay. All rights reserved.
SLIDESHOW
See Slideshow
Health Solutions
From Our Sponsors
References
SOURCE: Johns Hopkins University, news release, Dec. 4, 2017