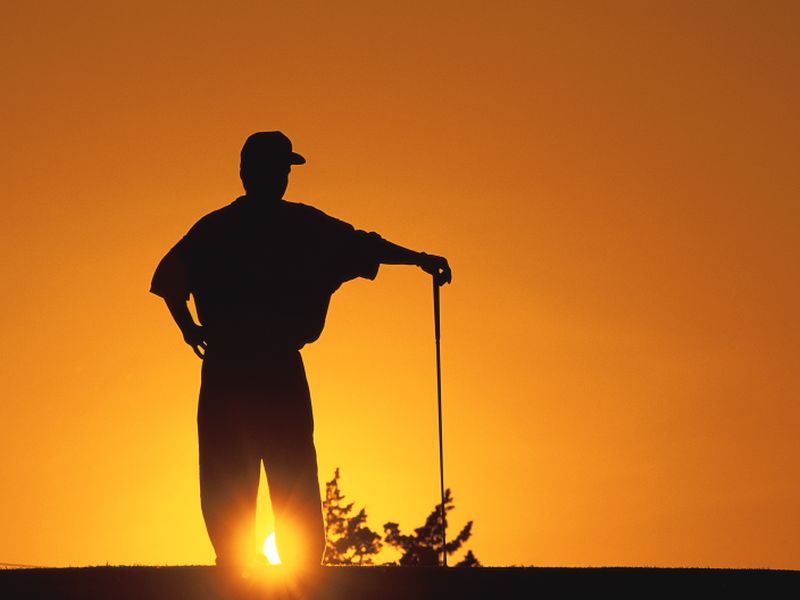 TUESDAY, Nov. 21, 2017 (HealthDay News) -- Humankind long ago conquered the darkness with the invention of artificial light. But new research shows that, by and large, the sun's daily cycle still dictates people's activity.
Finnish researchers say most people still schedule their daily routines around the natural ebb and flow of daylight.
The team, led by Daniel Monsivais of the Aalto University School of Science, tracked the daily habits of roughly one million cellphone users in southern Europe over the course of a year. This enabled the investigators to infer when most people were awake or asleep.
The goal was to see which had more of a gravitational pull on people's behavior: their internal biological clock or the desire to embrace societal rhythms, such as work and leisure schedules.
"How does the daily rhythm of humans pan out under the simultaneous ticking of these two clocks?" Monsivais wondered.
The researchers found that people's schedules still tended to follow the times when the sun rose or fell in their particular location. And as the seasons changed -- and those times shifted -- so did most people's sleep and wake habits.
Overall, women tended to sleep more than men. And sleep times were longest in adolescence, young adulthood and the senior years, while shortest in middle age.
Reporting Nov. 21 in PLoS Computational Biology, the study authors believe their findings could be useful to how modern societies plan for the health, economic, and public transportation needs of people.
"The next step in our study is to use this type of big data approach to understand the difference in behavior between urban and rural populations, as it pertains to the role of social and biological clocks in their daily routines," Monsivais said in a journal news release.
-- Alan Mozes

Copyright © 2017 HealthDay. All rights reserved.
QUESTION
See Answer
Health Solutions
From Our Sponsors
References
SOURCE: PLoS Computational Biology, news release, Nov. 21, 2017