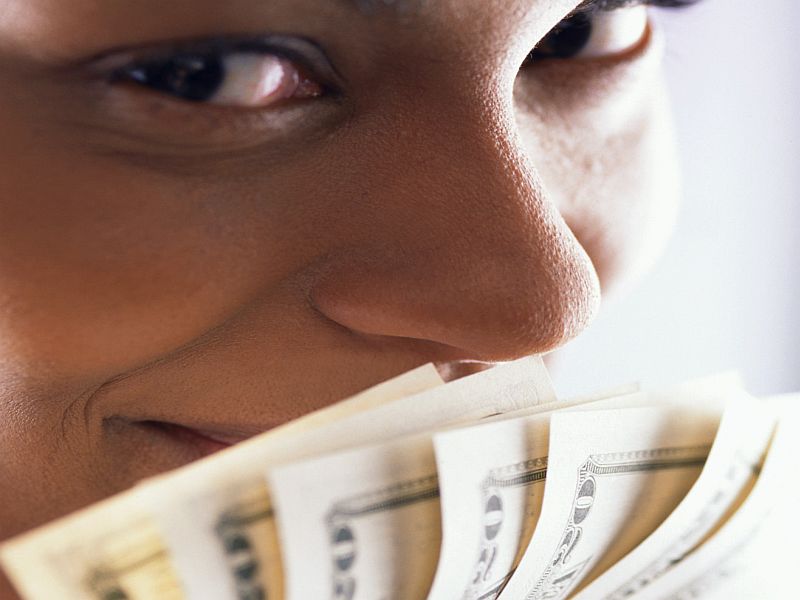 MONDAY, Oct. 30, 2017 (HealthDay News) -- Financial rewards and personalized support can improve a smoker's chances of quitting, a new study finds.
"Our results show that a successful intervention to help [low-income] individuals quit smoking should be multifaceted and focus on both assisting with resources and, when possible, providing financial incentives," said lead author Dr. Karen Lasser. She's a general internist at Boston Medical Center and an associate professor of medicine at Boston University School of Medicine.
In the study of more than 350 adults, one group of smokers was provided a "patient navigator" to help them get prescriptions for nicotine replacement products and referrals for counseling. They were also offered a monetary reward ($250) if they quit within six months. They received an additional $500 if they were not smoking after 12 months.
Those who did not quit within six months were given a second chance to earn $250 if they quit within 12 months.
A control group of smokers was only given information about resources to help them quit smoking.
After six months, nearly 10 percent in the intervention group had quit smoking, compared with less than 1 percent in the control group. After 12 months, researchers found 12 percent of the intervention group had stopped smoking, compared with 2 percent who only received information about quitting.
"Most of the participants who quit smoking utilized patient navigation, but it's unclear whether navigation alone would achieve the rates of smoking cessation we observed," Lasser said in a medical center news release.
She and her colleagues said older smokers, women and nonwhites were most likely to benefit from the personal support and payments.
The study was published Oct. 30 in the journal JAMA Internal Medicine.
-- Robert Preidt

Copyright © 2017 HealthDay. All rights reserved.
SLIDESHOW
See Slideshow
Health Solutions From Our Sponsors
References
SOURCE: Boston Medical Center, news release, Oct. 30, 2017