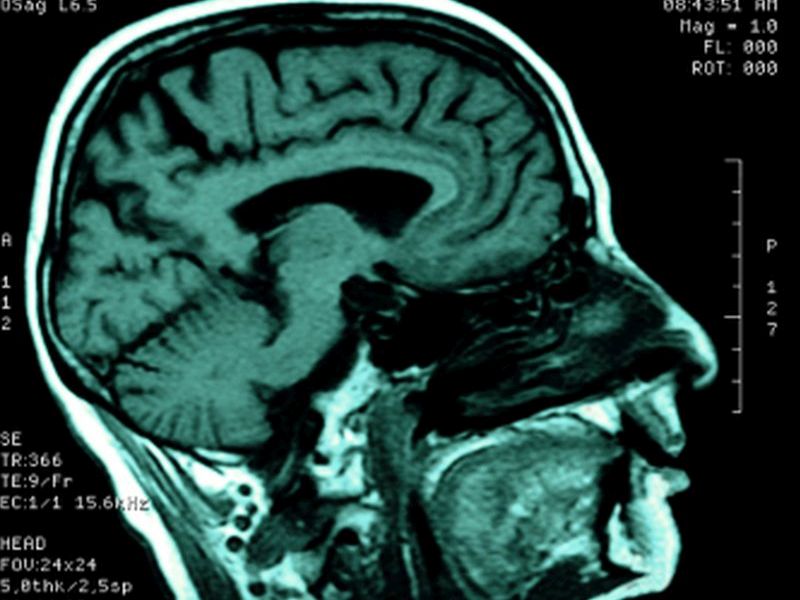 FRIDAY, Oct. 27, 2017 (HealthDay News) -- A new form of gene therapy shows promise in battling recurrent brain cancer.
The phase 1 clinical trial included 56 patients with recurrent high-grade glioma brain cancer.
Three years after the gene therapy treatment, more than a quarter of the patients were still alive. Median survival for patients was 14.4 months, compared with eight months typically seen in patients.
"Given the deadly nature of this disease, three-year survival is rarely reported in the recurrent setting. It is notable that the survival benefit was seen across a range of patients, and not just limited to patients with specific genetic mutations," said study author Dr. Clark Chen.
Chen is head of the department of neurosurgery at the University of Minnesota Medical School. He made his comments in news release from the American Association for Cancer Research.
The study was sponsored by therapy maker Tocagen. The results were to be presented Friday at the International Conference on Molecular Targets and Cancer Therapeutics, in Philadelphia.
"This finding indicates that many patients could benefit from this treatment," added Chen, who is a consultant for Tocagen.
"The treatment we tested in this trial delivers local chemotherapy specifically to the brain tumor. Toca 511 and Toca FC work together to turn the brain tumor into a factory that produces an anti-cancer drug while also activating the immune system through a combination of mechanisms, which together work to attack the cancer," Chen explained.
In this therapy, patients are first injected with Toca 511, a replicating virus that only infects actively dividing tumor cells. Once inside the cancer cell, the virus delivers a gene for an enzyme called cytosine deaminase (CD).
"As the virus replicates and spreads to other cancer cells, it programs them to make CD. Next, patients received a pill, Toca FC, which is an inert compound. Once inside the cancer cell, CD converts Toca FC into the anti-cancer drug 5-fluorouracil, which kills the cancer cell," the researchers said.
"This treatment has a very favorable safety profile," Chen said. "The Toca 511 therapy approach spares the body from exposure to systemic chemotherapy, while creating high concentrations of chemotherapy in the tumor cells and their microenvironment."
Research presented at medical meetings is considered preliminary until published in a peer-reviewed medical journal.
-- Robert Preidt

Copyright © 2017 HealthDay. All rights reserved.
SLIDESHOW
See Slideshow
Health Solutions From Our Sponsors
References
SOURCE: American Association for Cancer Research, news release, Oct. 27, 2017