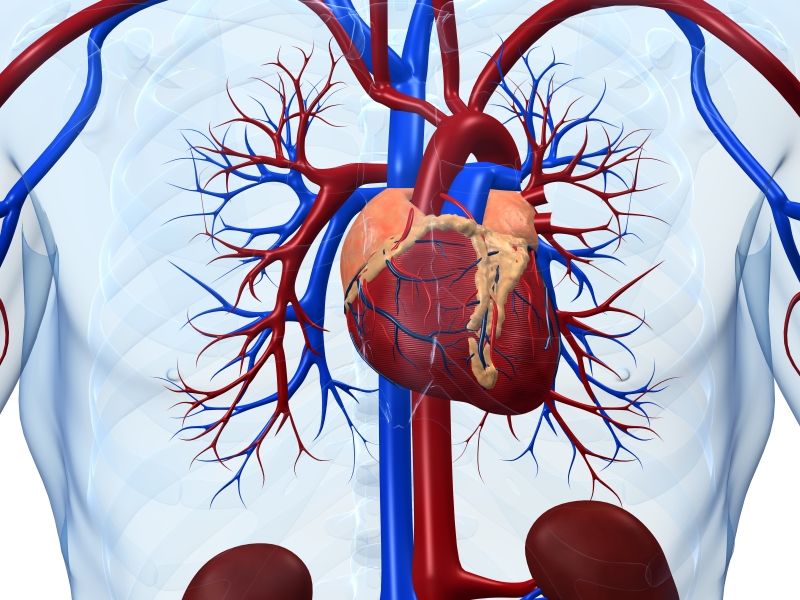 TUESDAY, Oct. 3, 2017 (HealthDay News) -- Researchers say they've developed a simple tool that predicts the 30-day risk of death for acute heart failure patients treated in the emergency department.
Heart failure means that the heart isn't pumping as effectively as it should. Acute episodes of heart failure account for more than 1 million hospitalizations each in the United States and Europe a year.
Spanish Ministry of Health researchers led by Oscar Miro of Hospital Clinic of Barcelona used 13 factors to assess death risk in these patients. These factors included age, systolic (top number) blood pressure reading, respiratory rate, potassium level, and Barthel index score at admission, which is a scale used to assess mobility and independent daily living.
The researchers tested their model in more than 4,700 patients in Spain from 2009 to 2011 and validated them in another group of patients three years later.
The assessment was highly accurate in predicting 30-day death risk, the researchers said. This was especially true among the 10 percent of patients at very high risk (about 45 percent) and the 40 percent of patients at low risk (less than 2 percent).
About 9 out of 10 acute heart failure patients visit the ER for their symptoms, but emergency physicians currently don't classify these patients based on death risk, the study team noted.
There are several risk scores available, but a more reliable tool is needed, the researchers said.
The study results were published Oct. 2 in the journal Annals of Internal Medicine.
-- Robert Preidt

Copyright © 2017 HealthDay. All rights reserved.
QUESTION
See Answer
Health Solutions
From Our Sponsors
References
SOURCE: Annals of Internal Medicine, news release, Oct. 10, 2017