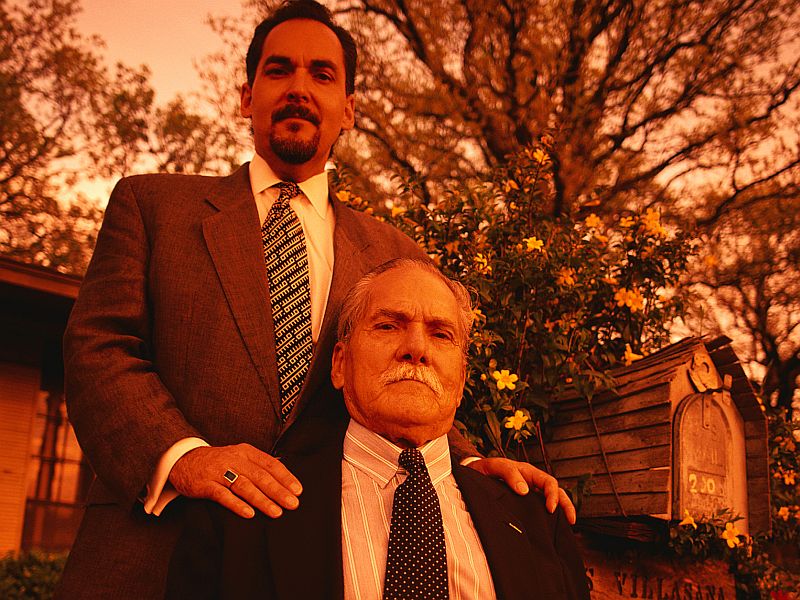 MONDAY, Sept. 25, 2017 (HealthDay News) -- Mexican-Americans have more risk factors for liver cancer than residents of Mexico do, a new study finds.
Researchers compared data on almost 9,500 Mexicans living in Mexico; just over 2,300 U.S.-born Mexican-Americans living in the United States; and close to 2,000 Mexican-Americans who were born in Mexico and now live in the United States.
Mexican-Americans were more likely than those living in Mexico to have liver cancer risk factors such as obesity, diabetes and heavy drinking. But they were less likely to have hepatitis B or C infections.
"Liver cancer incidence and mortality have been on the rise in the United States, despite a steady decline in overall cancer incidence and mortality over the past 15 years," said study author Yvonne Flores. She is an associate professor at UCLA's Cancer Prevention and Control Research Center in Los Angeles.
"Chronic liver disease, which can lead to liver cancer, is a leading cause of mortality in Mexico and among people of Mexican descent living in the United States. We wanted to compare the prevalence of risk factors in these two groups," she explained in a news release from the American Association for Cancer Research.
Doctors need to be aware of the numerous liver cancer risk factors among patients of Mexican descent, according to Flores.
"Having a combination of risk factors for liver disease, such as obesity and excessive drinking, or diabetes and chronic hepatitis C infection, has been shown to increase risk of liver cancer," she said.
"More studies are needed to evaluate how the accumulation of specific risk factors may be contributing to the increased risk of chronic liver disease in Mexican-Americans," Flores concluded.
The study was to be presented Monday at the American Association for Cancer Research annual meeting, in Atlanta. Research presented at meetings is usually considered preliminary until published in a peer-reviewed medical journal.
-- Robert Preidt

Copyright © 2017 HealthDay. All rights reserved.
SLIDESHOW
See Slideshow
Health Solutions
From Our Sponsors
References
SOURCE: American Association for Cancer Research, news release, Sept. 25, 2017