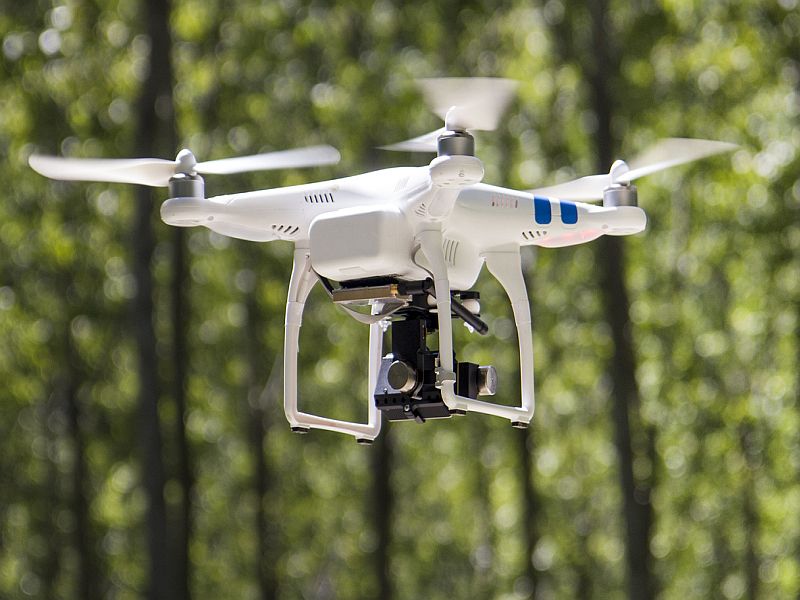 TUESDAY, Sept. 19, 2017 (HealthDay News) -- A new distance record for delivery of blood samples by a medical drone has been set.
A Johns Hopkins University drone transported dozens of human blood samples across 161 miles of Arizona desert. Throughout the three-hour flight, proper temperature control was maintained and the samples were usable for laboratory testing after reaching their destination.
"We expect that in many cases, drone transport will be the quickest, safest and most efficient option to deliver some biological samples to a laboratory from rural or urban settings," senior study author Dr. Timothy Amukele said in a university news release. Amukele is an assistant professor of pathology at Johns Hopkins.
He noted that drones can operate where there are no roads and overcome obstacles to timely diagnosis and care.
"Drones are likely to be the 21st century's best medical sample delivery system," Amukele said.
The findings were published recently in the American Journal of Clinical Pathology.
-- Robert Preidt

Copyright © 2017 HealthDay. All rights reserved.
QUESTION
See Answer
Health Solutions
From Our Sponsors
References
SOURCE: Johns Hopkins University, news release