Latest Prevention & Wellness News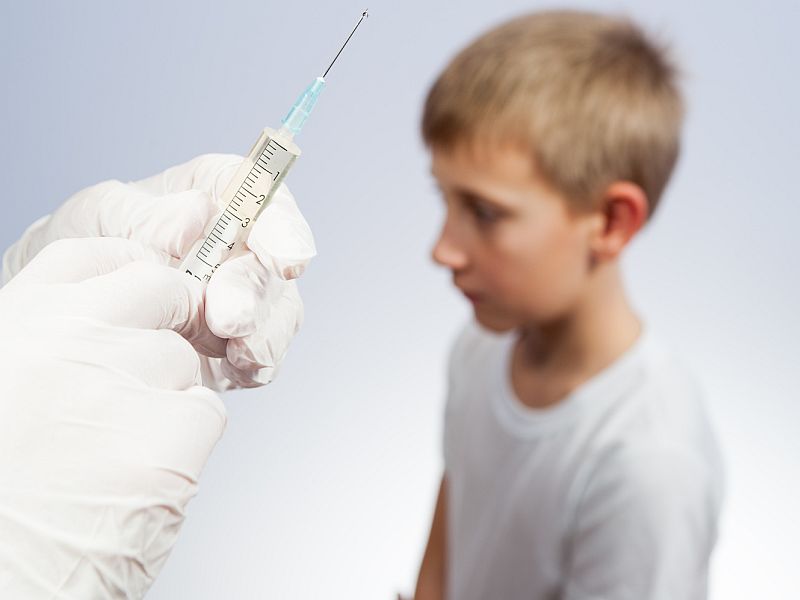 FRIDAY, Sept. 8, 2017 (HealthDay News) -- In poor countries, childhood vaccines will save 20 million lives and $350 billion in health care costs by 2020, a new study says.
"Vaccination is generally regarded to be one of the most cost-effective interventions in public health," said study leader Sachiko Ozawa, an associate professor at the University of North Carolina at Chapel Hill's School of Pharmacy.
"Decision-makers need to appreciate the full potential economic benefits that are likely to result from the introduction and sustained use of any vaccine or vaccination program," she said in a university news release.
Researchers examined the impact of Gavi, a global vaccine alliance launched in 2000 to provide vaccines to children in the world's poorest nations.
Gavi has contributed to the immunization of 580 million children and has operated mainly in the 73 countries included in the analysis.
The study focused on vaccines against hepatitis B, human papillomavirus, Japanese encephalitis, measles, rotavirus, rubella, yellow fever and three strains of bacteria that cause pneumonia and meningitis.
Between 2001 and 2020, the 10 vaccines will have prevented 500 million cases of illness and 9 million cases of long-term disability, according to the investigators.
They also concluded that the economic and social value of lives saved and disabilities prevented by the vaccines will amount to $820 billion by the year 2020.
Each country supported by the Gavi initiative will likely have saved approximately $5 million a year in health care costs due to these 10 vaccines, the researchers said.
The study was published in the Bulletin of the World Health Organization.
"Our examination of the broader economic and social value of vaccines illustrates the substantial gains associated with vaccination," Ozawa said.
"Unlike previous estimates that only examine the averted costs of treatment, our estimates of the broader economic and social value of vaccines reflect the intrinsic value that people place on living longer and healthier lives," she said.
-- Robert Preidt

Copyright © 2017 HealthDay. All rights reserved.
SLIDESHOW
See Slideshow
Health Solutions
From Our Sponsors
References
SOURCE: University of North Carolina at Chapel Hill, news release, Sept. 1, 2017