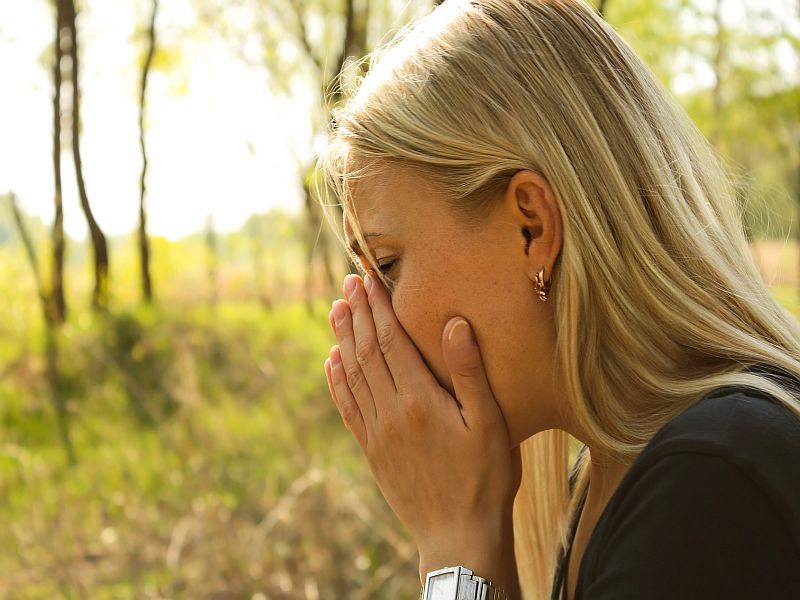 SUNDAY, Aug. 27, 2017 (HealthDay News) -- People who suffer from allergies may start sneezing and wheezing in the fall, but there are things they can do to ease their seasonal misery.
"If it feels as though your allergy symptoms flare up earlier and earlier every year, you're probably not wrong," said Dr. Stephen Tilles, president of the American College of Allergy, Asthma and Immunology (ACAAI).
"Climate change may actually be causing an earlier and longer fall allergy season," he added in an ACAAI news release. "In addition, windy days can mean heightened allergy symptoms, because wind can carry the pollen from ragweed, grasses and trees up to 100 miles from its source."
Tilles provided the following tips to help people with seasonal allergies avoid flare-ups of their symptoms:
-- Mary Elizabeth Dallas

Copyright © 2017 HealthDay. All rights reserved.
SLIDESHOW
See Slideshow
Health Solutions
From Our Sponsors
References
SOURCE: American College of Allergy, Asthma and Immunology, news release, Aug. 18, 2017