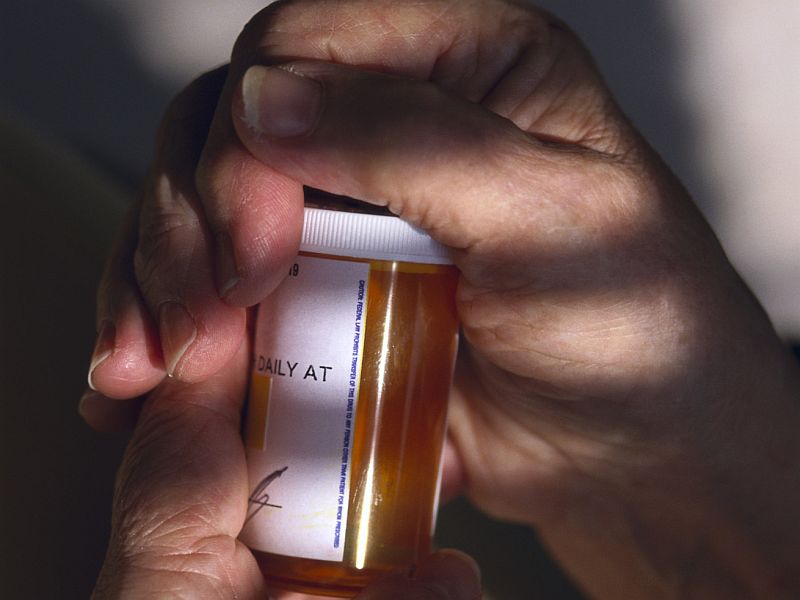 WEDNESDAY, Aug. 2, 2017 (HealthDay News) -- Stroke survivors who stop taking cholesterol-lowering statins are at increased risk for another stroke, a new study finds.
Researchers studied more than 45,000 ischemic stroke survivors who were prescribed a statin within 90 days of leaving the hospital. Ischemic stroke is caused by blocked blood flow to the brain. It is the most common type of stroke.
Compared to those who continued taking statins, patients who stopped three to six months after their stroke were 42 percent more likely to suffer another stroke within a year, and 37 percent more likely to die from any cause.
There was no increased risk of another stroke or of death during the study period among patients who continued taking statins at a lower dose, the investigators found. Statins help prevent cholesterol from building up in the arteries.
The study was published Aug. 2 in the Journal of the American Heart Association.
"Based on our findings of this large group of patients in the 'real world,' we believe that statins should be a lifelong therapy for ischemic stroke patients if a statin is needed to lower the patient's cholesterol," study lead author Dr. Meng Lee said in a journal news release. Lee is an assistant professor in the department of neurology at Chang Gung University College of Medicine in Taiwan.
Even though the study included patients in Taiwan, the results should apply to patients in the United States and other countries, according to Lee.
"Discontinuation of statin treatment in patients with ischemic stroke should be strongly discouraged in any stage -- acute or chronic -- of stroke," Lee said. "Shifting to low-intensity statin therapy could be an alternative for stroke patients not able to tolerate moderate or high-intensity statin therapy in the years following a stroke."
-- Robert Preidt

Copyright © 2017 HealthDay. All rights reserved.
SLIDESHOW
See Slideshow
Health Solutions From Our Sponsors
References
SOURCE: Journal of the American Heart Association, news release, Aug. 2, 2017