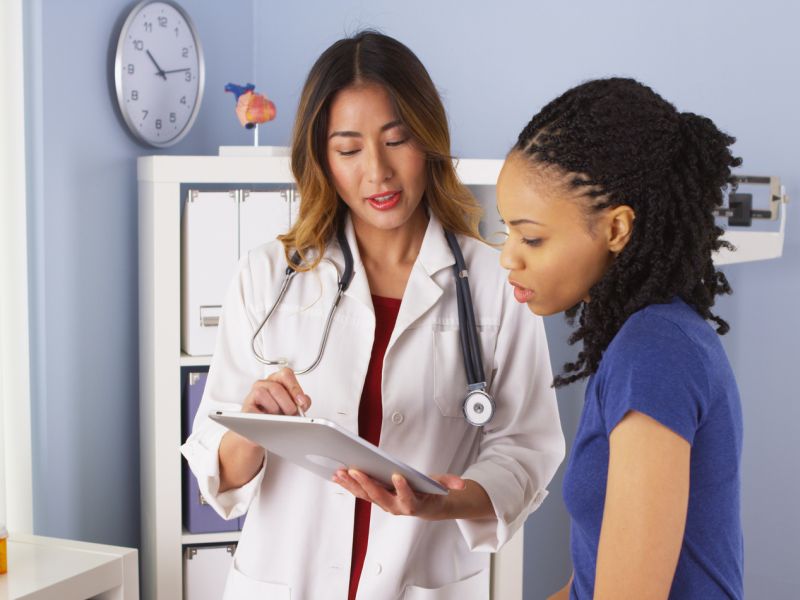 WEDNESDAY, Aug. 2, 2017 (HealthDay News) -- Fewer than half of U.S. stroke survivors are prescribed cholesterol-lowering statins, a new study finds.
Statins are recommended for patients who have had an ischemic stroke or mini-stroke (transient ischemic attack) to reduce their risk for a repeat stroke or other cardiovascular events, according to the American Heart Association. Ischemic strokes, the most common kind, are caused by blocked blood flow to the brain.
But a 10-year analysis of data from 323 ischemic stroke survivors found only 49 percent were prescribed statins when they were discharged from the hospital.
The findings were published Aug. 2 in the Journal of the American Heart Association.
The research also found that prescribing statins varied by patients' geographic location, gender, age and race.
In particular, the researchers looked at the so-called Stroke Belt -- the southeastern part of the country where death from stroke is more common -- and compared it to the rest of the country.
In contrast to previous studies, the new study found that outside the Stroke Belt, black patients were much more likely (42 percent) than whites to receive statins. And men were more likely (38 percent) to receive statins than women.
Inside the Stroke Belt, those over 65 were significantly less likely (47 percent) to get statins than younger patients. And men were less likely (31 percent) to get statins compared to women.
"All survivors of ischemic stroke should be evaluated to determine whether they could benefit from a statin, regardless of the patient's age, race, sex or geographic residence," study author Dr. Karen Albright said in a journal news release. She is an advanced fellow at the Geriatric Research, Education and Clinical Center at Birmingham VA Medical Center in Alabama.
The study relied on medical records, which could have led to incorrect estimates of the number of statin users, according to the journal news release. In addition, it only included patients who reported they were not taking a statin when they entered the hospital, which could also have affected results.
-- Robert Preidt

Copyright © 2017 HealthDay. All rights reserved.
QUESTION
See Answer
Health Solutions From Our Sponsors
References
SOURCE: Journal of the American Heart Association, news release, Aug. 2, 2017