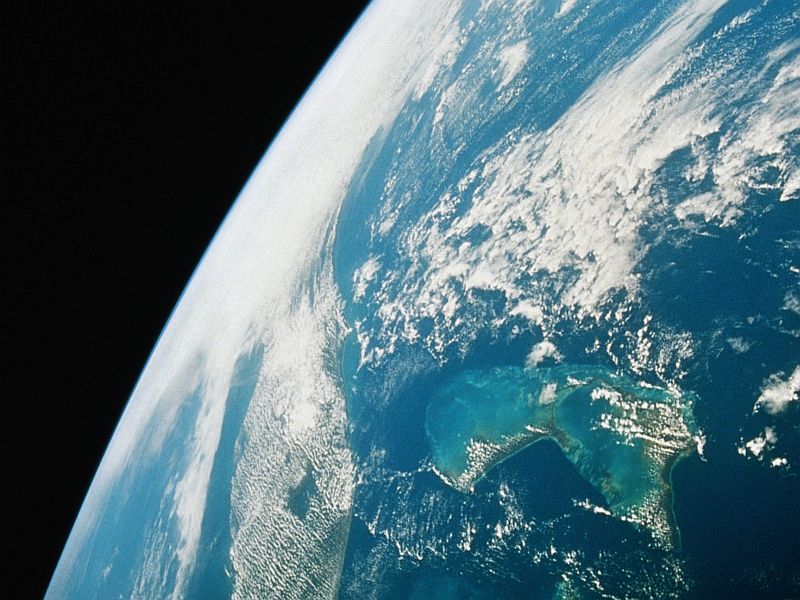 MONDAY, July 31, 2017 (HealthDay News) -- Whether or not you believe in climate change, the Earth is going to get hotter by the turn of the century, new research predicts.
How much warmer?
Approximately 2 degrees Celsius (3.6 degrees Fahrenheit), according to scientists from the University of Washington, in Seattle.
That may not sound like much, but the researchers said it represents a long-anticipated "tipping point" for climate change.
"Our analysis shows that the goal of 2 degrees is very much a best-case scenario," said study author Adrian Raftery. He is a professor of statistics and sociology at the University of Washington.
"It is achievable, but only with major, sustained effort on all fronts over the next 80 years," Raftery explained in a university news release.
In fact, there is just a 1 percent chance that planet warming will be limited to the 1.5 degrees Celsius set by the 2016 Paris Agreement, the researchers added.
Study co-author Dargan Frierson pointed out that "countries argued for the 1.5-degree Celsius target because of the severe impacts on their livelihoods that would result from exceeding that threshold. Indeed, damages from heat extremes, drought, extreme weather and sea level rise will be much more severe if 2-degree Celsius or higher temperature rise is allowed."
Frierson, an associate professor of atmospheric sciences, added, "Our results show that an abrupt change of course is needed to achieve these goals."
In the study, the researchers utilized statistical projections on world population, gross domestic product per person, and the amount of carbon emitted for each dollar of economic activity. These projections were based on 50 years of data from countries around the world.
The investigators calculated that there is a 90 percent chance that temperatures will increase between 2 degrees and 4.9 degrees Celsius (3.6 to 8.8 degrees Fahrenheit) by 2100.
"Our analysis is compatible with previous estimates, but it finds that the most optimistic projections are unlikely to happen. We're closer to the margin than we think," Raftery said.
"Overall, the goals expressed in the Paris Agreement are ambitious but realistic," he added. "The bad news is they are unlikely to be enough to achieve the target of keeping warming at or below 1.5 degrees [Celsius]."
The study was published July 31 in the journal Nature Climate Change.
-- Mary Elizabeth Dallas

Copyright © 2017 HealthDay. All rights reserved.
QUESTION
See Answer
Health Solutions From Our Sponsors
References
SOURCE: University of Washington, news release, July 31, 2017