Latest Diet & Weight Management News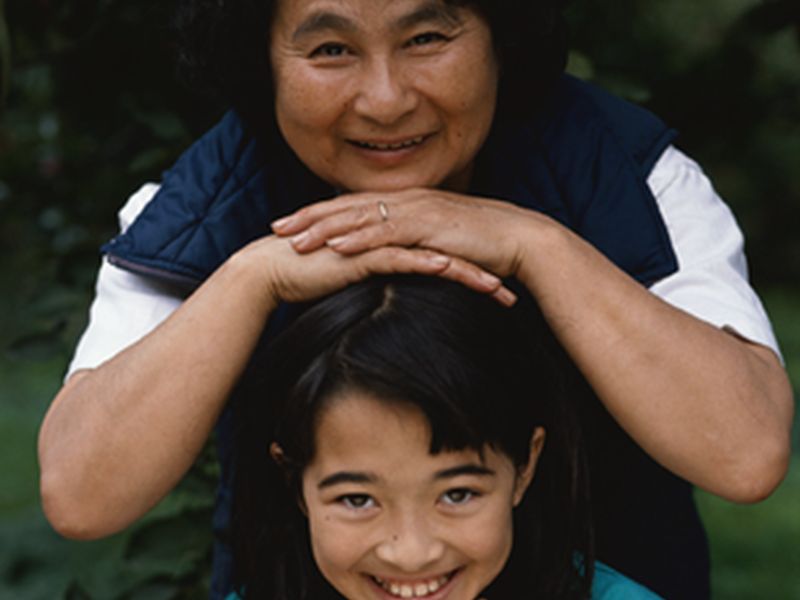 TUESDAY, March 14, 2017 (HealthDay News) -- Many overweight and obese mothers may underestimate the weight of their obese children, a new study finds.
The researchers looked at 230 overweight and obese mothers with preschool children. Among the mothers with overweight or obese children, only 20 percent correctly assessed their child's weight, while 40 percent underestimated their child's weight.
"This study included only mothers who were overweight or obese, which may, in part, explain the high rate of underestimation," said study leader Rachel Tabak, a research assistant professor at Washington University in St. Louis.
"This is also concerning in the light of recent research showing children of obese mothers were less likely to recognize their own weight, as well as that of their mother, and therefore may be related to shifting attitudes toward weight status, where overweight is less recognized because of its prevalence," Tabak said.
She and her colleagues also found that mothers who underestimated their overweight and obese children's weight tended to report less pressure to eat and less concern about a child being underweight.
"These mothers of children with excess weight reported adjusting their feeding practices, despite describing their child as being at the appropriate weight," Tabak said.
The findings were published recently in the journal Obesity Science & Practice.
-- Robert Preidt

Copyright © 2017 HealthDay. All rights reserved.
SLIDESHOW
See Slideshow
Health Solutions
From Our Sponsors
References
SOURCE: Washington University in St. Louis, news release, Feb. 28, 2017