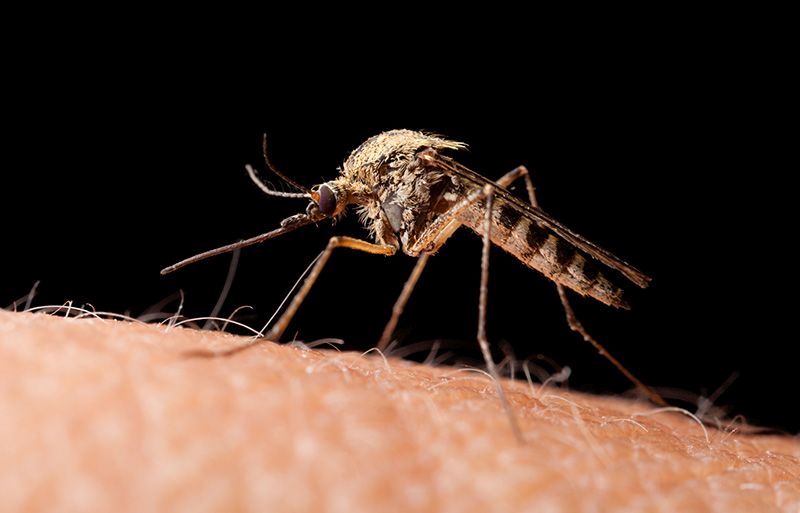 WEDNESDAY, Feb. 8, 2017 (HealthDay News) -- A parched climate might be the perfect environment for spreading West Nile virus, a new study suggests.
Researchers examined 15 years of data on West Nile virus infections in people across the United States and found that epidemics were larger during years of drought. There were also bigger outbreaks in areas that had not experienced large epidemics of the mosquito-borne virus in the past.
"We found that drought was the dominant weather variable correlated with the size of West Nile virus epidemics," study author Sara Paull, formerly a postdoctoral researcher at the University of California, Santa Cruz, said in a university news release. She is now at the National Center for Atmospheric Research.
West Nile first appeared in North America in 1999, and since then has caused outbreaks each summer. But there has been significant variation in the severity of those outbreaks, the researchers explained.
That annual variation has ranged from a few hundred severe U.S. cases in some years, to close to 3,000 severe cases in other years, the finding showed. Severe cases include people who suffer brain-damaging meningitis or encephalitis, and sometimes death.
Even at the state level, there have been wildly varying levels of West Nile infection, with case numbers changing 50-fold from year to year, on average, the investigators found.
It's not clear how drought seems to increase the severity of West Nile virus epidemics. But, the scientists speculated that it might affect transmission of the virus between mosquitoes and birds by stressing birds or changing where they gather.
Mosquitoes become infected with West Nile virus when they feed on infected birds, according to the U.S. Centers for Disease Control and Prevention. Infected mosquitoes can then spread the virus to humans and other animals.
The researchers said their findings could help direct public health resources to regions most likely to experience future epidemics.
The study was published Feb. 8 in the journal Proceedings of the Royal Society B.
-- Robert Preidt

Copyright © 2017 HealthDay. All rights reserved.
CONTINUE SCROLLING FOR NEXT NEWS ARTICLE
QUESTION
See Answer
Health Solutions
From Our Sponsors
References
SOURCE: University of California, Santa Cruz, news release, Feb. 7, 2017