Latest Diet & Weight Management News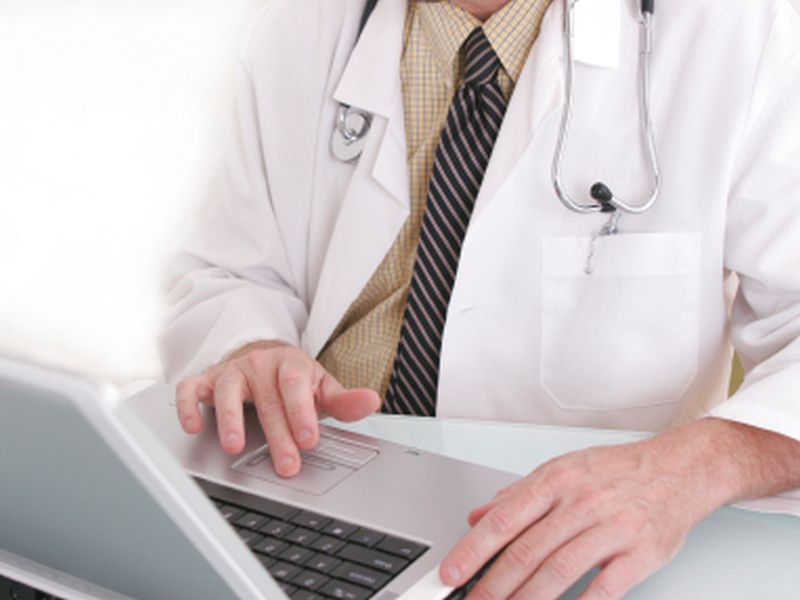 TUESDAY, Feb. 7, 2017 (HealthDay News) -- More than three-quarters of workers at six Houston hospitals are overweight or obese, a new study shows.
Researchers surveyed 924 employees -- mostly technicians and administrators -- about their health status and diet. Doctors weren't part of the survey.
The results showed that 78 percent were overweight or obese. Fruit and vegetable consumption was generally low in all weight groups. Those who were obese had much higher daily consumption of white potatoes such as french fries, regular-fat foods (versus reduced- or low-fat), sugary beverages and added butter and margarine than those of normal weight.
The study also found that 65 percent of respondents had no days of vigorous physical activity. About half had no days with moderate physical activity. Compared to those with normal weight, overweight and obese respondents spent more time doing things such as watching television, playing computer games and sitting.
The study was published recently in the Journal of Occupational and Environmental Medicine.
The 78 percent rate of obesity/overweight is "higher than the national average but not shocking because our study probably attracted employees who wanted to lose weight," said study first author Shreela Sharma, an associate professor at the University of Texas Health Science Center at Houston's School of Public Health.
"Regardless, it is troubling because these are hospital employees active in the workforce and we need them to be healthy. Because obesity is linked to so many cardiometabolic risks, such as elevated glucose and lipids, this calls for immediate intervention to prevent chronic diseases," Sharma said in a university news release.
The study also found that nearly 79 percent of respondents were dissatisfied with their workplace wellness programs and dissatisfaction was highest among obese people.
"These results highlight the need for hospital employers to better understand, support and nurture the health of their employees," Sharma said.
-- Robert Preidt

Copyright © 2017 HealthDay. All rights reserved.
SLIDESHOW
See Slideshow
Health Solutions
From Our Sponsors
References
SOURCE: University of Texas Health Science Center at Houston, news release, Jan. 30, 2017