Latest Infectious Disease News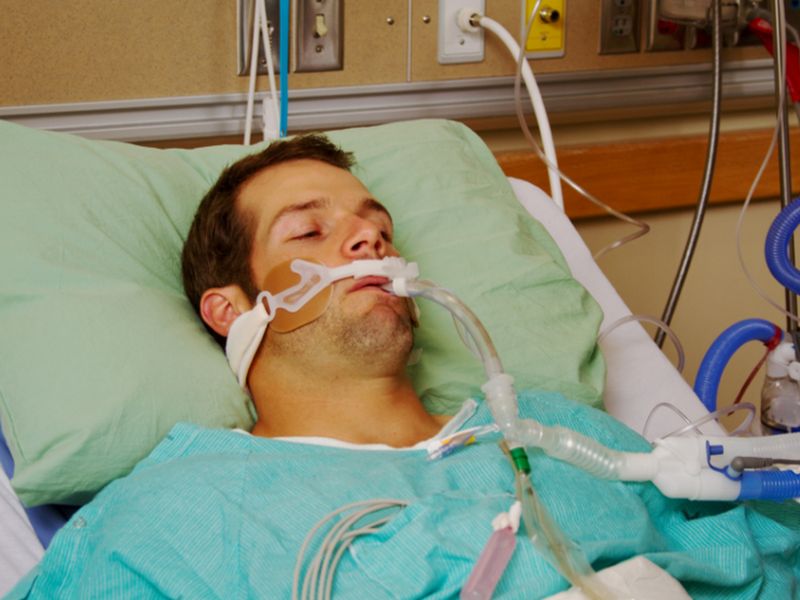 MONDAY, Jan. 23, 2017 (HealthDay News) -- Improved catheter safety measures in hospitals significantly reduce bloodstream infections and health care costs, a new study indicates.
"Safety interventions are a win-win for both patients and hospitals," said study leader Dr. Teryl Nuckols of Cedars-Sinai Medical Center in Los Angeles. She is director of the center's division of general internal medicine.
More than 60,000 primary bloodstream infections related to central venous catheters occur each year in the United States. About 12 percent of these infections end in death, according to background notes with the study.
These catheters, also known as central lines, are widely used in intensive care units. They're placed in large veins in the arm, chest, neck or groin to deliver medications, fluids or blood to patients.
To prevent serious infections, hospitals have introduced new safety procedures in recent years. They include using sterile gloves, covering catheters with antimicrobial dressings and checking catheters daily for signs of movement or infection. Many hospitals have also added extra training, equipment and supplies.
For this study, Nuckols and her colleagues analyzed data on catheter-related bloodstream infections at 113 U.S. hospitals over the past decade.
On average, improved catheter safety measures reduced infections by 57 percent. They also lowered the cost of treating such infections by $1.85 million at each hospital over three years, according to the study.
"Due to the high cost of caring for patients when central-line infections develop, even sizable upfront investments in infection prevention can be associated with large net savings," Nuckols said in a medical center news release.
"On the basis of our findings, hospitals that have not yet achieved very low rates of infection can consider implementing a variety of safety practices," she said.
The study results were published recently in the journal JAMA Internal Medicine.
-- Robert Preidt

Copyright © 2017 HealthDay. All rights reserved.
CONTINUE SCROLLING FOR NEXT NEWS ARTICLE
QUESTION
See Answer
Health Solutions
From Our Sponsors
References
SOURCE: Cedars-Sinai Medical Center, news release, Jan. 9, 2017