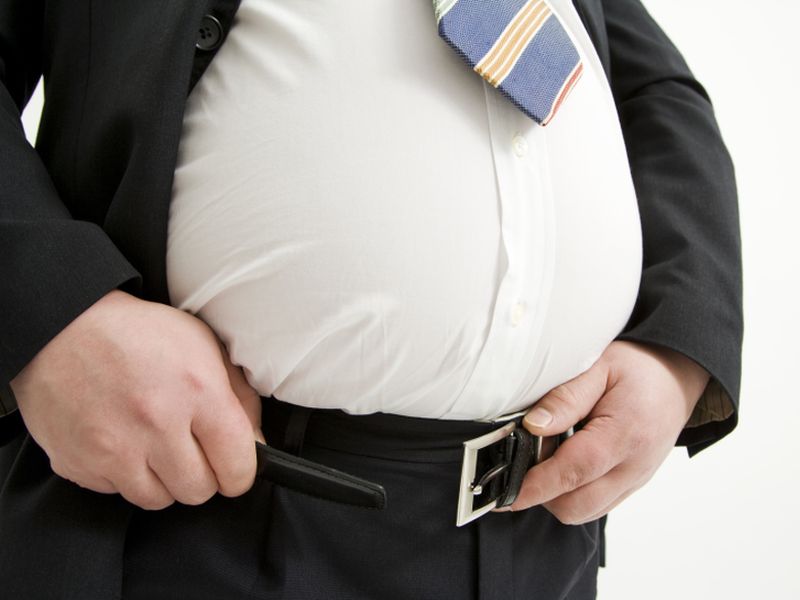 MONDAY, Jan. 23, 2017 (HealthDay News) -- Memory training is far less effective in older adults who are obese than those who aren't, a new study finds.
The research included about 2,800 people, average age 74, who were followed for more than 10 years.
Obese participants gained only one-third of the benefit of memory training compared with those who weren't obese, the study authors said.
However, the study didn't find any differences by weight in the benefits from training in reasoning and problem-solving, or in thought-processing speed.
"These findings suggest that memory training is less beneficial for older adults with obesity, but we really don't know why," said lead author Daniel Clark. He is an investigator in Indiana University's Center for Aging Research.
Although the study wasn't designed to show a cause-and-effect relationship, Clark said there is growing evidence of a link between obesity and brain function. Imaging studies have shown that obesity is associated with more rapid loss of brain volume in an area related to memory, he noted.
"So it's possible that actual capacity for memory gains is less for older adults with obesity," Clark explained in a university news release.
"Other work has shown that weight loss can lead to improvements in memory function. Unfortunately, we know from our own prior work, and that of others, that weight loss is difficult to achieve and maintain over the long term," he said.
Clark suggested that researchers need to focus on effective ways to prevent weight gain, as well as to lose weight.
"But we should also investigate programs with potential to protect memory function in the absence of weight loss for people with obesity -- a growing segment of our population," Clark said.
The study was published recently in the journal Obesity.
-- Robert Preidt

Copyright © 2017 HealthDay. All rights reserved.
QUESTION
See Answer
Health Solutions From Our Sponsors
References
SOURCE: Indiana University, news release, Jan. 10, 2017