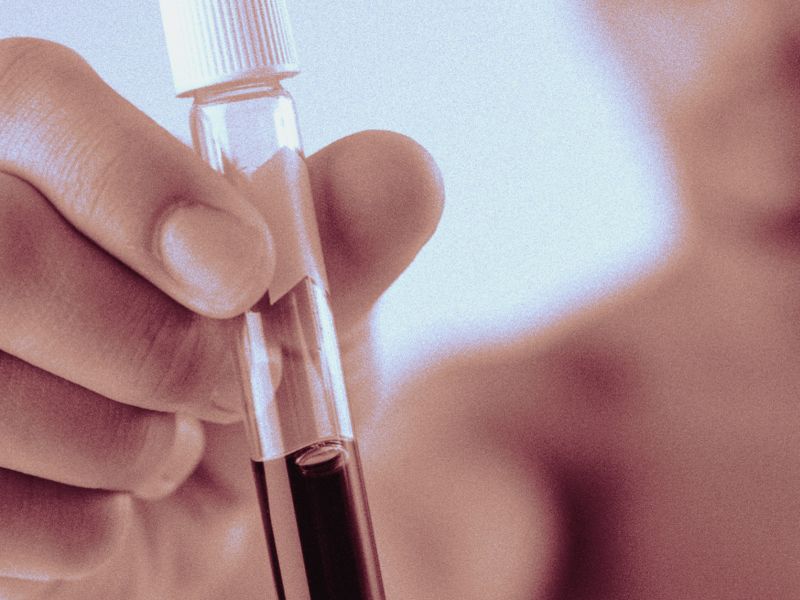 THURSDAY, Jan. 19, 2017 (HealthDay News) -- People with severe mental illness are only slightly more likely to be screened for HIV than those in the general population, a new study finds.
And that's true even though they're at higher risk for infection with the AIDS-causing virus, the researchers added.
The study included nearly 57,000 Medicaid patients in California. They were between the ages of 18 and 67. They were all taking medications to treat bipolar disorder, schizophrenia or major depression with psychosis.
Just under 7 percent had HIV testing, compared with 5 percent of the state's general population in 2011, according to the study.
The authors said their findings suggest a missed opportunity to treat HIV infection early in people with severe mental illness. The risk of HIV may be up to 15 percent higher in people with severe mental illness than in the general population, the researchers said.
"This is a missed prevention opportunity to detect HIV early in the course of illness. People with severe mental illness have higher rates of unsafe behaviors that put them at risk for HIV infection," said study first author Dr. Christina Mangurian. She's with the University of California, San Francisco's department of psychiatry.
Those risky behaviors may include having unprotected sex with HIV-positive partners and partners of unknown HIV status, injecting drugs, and episodes of sexual violence, she explained.
"Previous studies have found that people with severe mental illness die up to 25 years earlier than the general population," Mangurian said in a university news release.
Most of those deaths are from early heart disease. But, HIV and other infectious diseases also contribute to earlier deaths in people with severe mental illness, she said.
"Effective treatments are widely available and people with severe mental illness appear to comply with antiretroviral therapies at rates similar to other groups. We believe that annual HIV testing should be strongly considered by public mental health administrators," Mangurian said.
The study was published Jan. 17 in the journal Psychiatric Services.
-- Robert Preidt

Copyright © 2017 HealthDay. All rights reserved.
SLIDESHOW
See Slideshow
Health Solutions From Our Sponsors
References
SOURCE: University of California, San Francisco, news release, Jan. 16, 2017