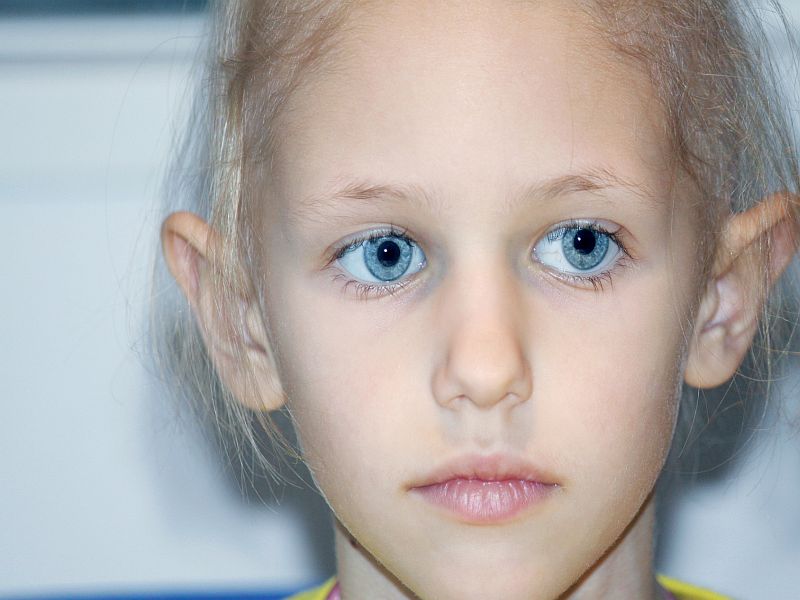 TUESDAY, Jan. 10, 2017 (HealthDay News) -- Girls from poor U.S. families feel they're missing out on vital life lessons about the female body, researchers say.
Girls repeatedly said they felt ill-informed about menstruation and other changes related to puberty, according to researchers who reviewed papers published from 2000 to 2014.
"Puberty is the cornerstone of reproductive development," study co-author Marni Sommer, an associate professor of sociomedical sciences at Columbia University's Mailman School of Public Health in New York City, said in a university news release. "Therefore, the transition through puberty is a critical period of development that provides an important opportunity to build a healthy foundation for sexual and reproductive health. Given the importance of this transition, the research is striking in its lack of quantity and quality to date."
For the study, researchers at Columbia and the Johns Hopkins Bloomberg School of Public Health in Baltimore reviewed 20 prior articles to evaluate the experiences of poor black, white and Hispanic girls living in cities in the northeast United States.
The study authors found the age at which girls begin to develop breasts and start menstruating has fallen steadily over the past 25 years. Currently, 48 percent of black girls show physical changes by age 8, according to the study.
"This trend may mean that increasing numbers of African-American girls are not receiving adequately timed puberty education, leaving them uninformed and ill-prepared for this transition," said study co-author Ann Herbert, a doctoral candidate at the Bloomberg School of Public Health.
Many of the girls said they had learned something about puberty from at least one person, such as their mother, sister or teacher. But most of these girls thought the information they'd received was incorrect, insufficient or simply too little, too late.
In many cases, girls were disappointed in how their mothers told them about menstruation. Mothers, on the other hand, felt unable to meet their daughters' needs or didn't know when to broach the subject with their child.
In some cases, mothers themselves didn't have a full understanding of what happens to the body during the menstrual cycle. When girls got their first period also influenced their reaction to this transition, the study found.
There is an emphasis on sexually transmitted diseases and teen pregnancy in the United States, but the researchers said doctors and other health care providers don't adequately address the issues young people face when puberty begins.
This is a key window of opportunity to set children up for better sexual and reproductive health down the road, particularly for those who may be grappling with their sexual identity, the authors added.
"Findings from the current review suggest that low-income girls today expressed a sentiment similar to girls studied in the 1980s and 1990s -- a feeling that they were largely unprepared for puberty and menarche [first menstruation]," said Herbert.
The study was published online in the January issue of the Journal of Adolescent Health.
-- Mary Elizabeth Dallas

Copyright © 2017 HealthDay. All rights reserved.
SLIDESHOW
See Slideshow
Health Solutions From Our Sponsors
References
SOURCE: Columbia University, news release, Jan. 4, 2017