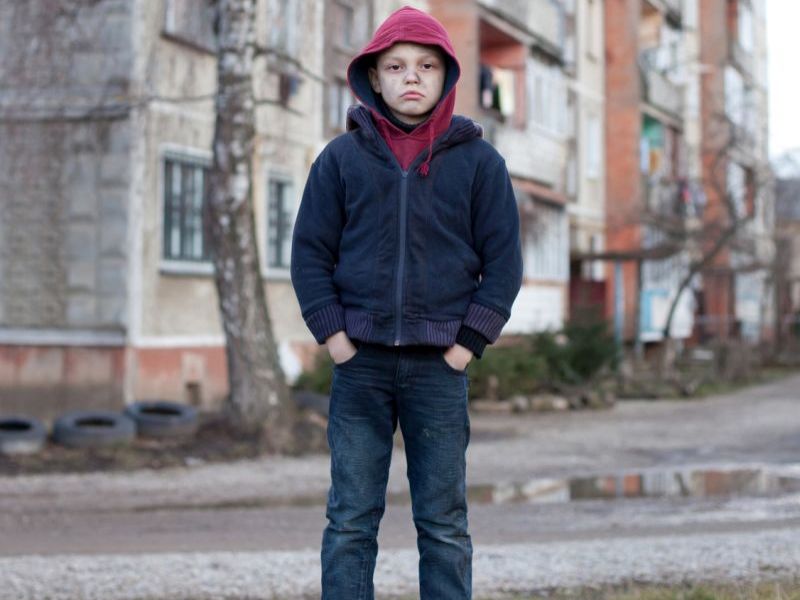 Latest Exercise & Fitness News
WEDNESDAY, Nov. 2, 2016 (HealthDay News) -- Exercise is usually great for children, but a new study finds that city kids who get regular exercise may breathe in more of an airborne toxin as a result.
"This study's findings clearly add to evidence that physical activity may benefit the respiratory health of children, but exposure to high levels of black carbon may lessen this effect," said study researcher Dr. Rachel Miller.
She's a professor of environmental health sciences at Columbia University's Mailman School of Public Health in New York City.
The research included 129 children from New York City. They were between ages 9 and 14. The kids wore wrist monitors to measure their physical activity levels over six days. Nearly 60 percent of them did 60 minutes or more of moderate to vigorous exercise a day.
Compared to the less active children, the active youngsters were exposed to 25 percent more black carbon, a traffic-related air pollutant, the researchers found.
Daily physical activity was associated with reduced airway inflammation, but primarily among children exposed to lower concentrations of black carbon, the study reported.
"Future studies should be aimed at understanding the precise levels of pollutant exposure during periods of high activity so that we might better understand which children are at the highest risk for lung disease," Miller said in a university news release.
The study was published online recently in Environmental Research.
-- Robert Preidt

Copyright © 2016 HealthDay. All rights reserved.
CONTINUE SCROLLING FOR NEXT NEWS ARTICLE
QUESTION
See Answer
Health Solutions
From Our Sponsors
References
SOURCE: Columbia University, news release, Oct. 26, 2016