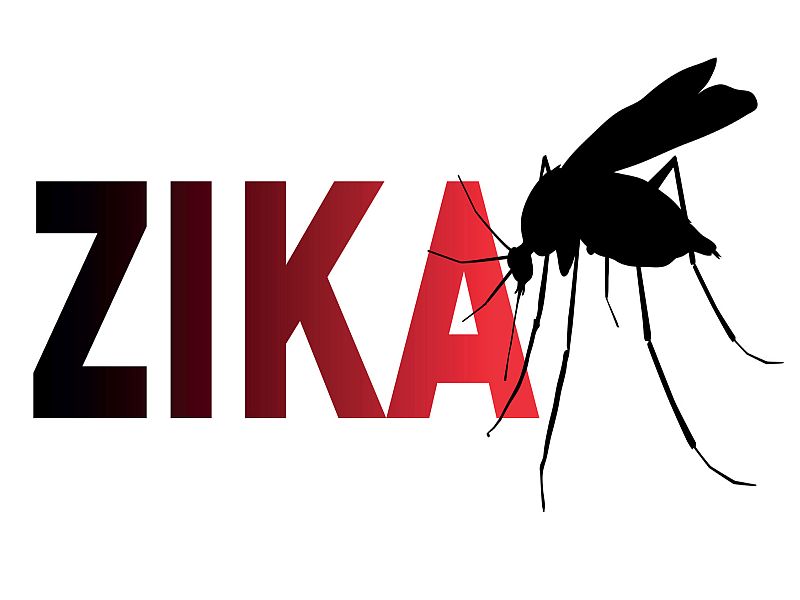 MONDAY, Oct. 31, 2016 (HealthDay News) -- The mosquito-borne Zika virus harms the fertility of male mice and human studies are needed to determine if the same is true in men, researchers report.
Three weeks after male mice were infected with Zika, their testicles had shrunk, they had lower levels of testosterone, lower sperm counts, and were less likely to be able to impregnate female mice, the scientists found.
"While our study was in mice -- and with the caveat that we don't yet know whether Zika has the same effect in men -- it does suggest that men might face low testosterone levels and low sperm counts after Zika infection, affecting their fertility," said study co-senior author Dr. Michael Diamond. He's a professor of medicine at Washington University in St. Louis.
Most of the previous research on Zika has focused on how it affects pregnant women and its link to severe birth defects. That's because maternal infection has been tied to thousands of cases of microcephaly, where babies are born with too-small skulls and undeveloped brains. Since the Zika outbreak began in South America in April 2015, most of those microcephaly cases have occurred in Brazil.
"We undertook this study to understand the consequences of Zika virus infection in males," Diamond explained in a university news release.
Studies have already shown that Zika can remain in men's semen for months. To help prevent transmission during sex, the U.S. Centers for Disease Control and Prevention recommends that men who have traveled to regions with ongoing Zika infections use condoms for six months, even if they have no symptoms of infection.
"This is the only virus I know of that causes such severe symptoms of infertility [in mice]," said study co-senior author Dr. Kelle Moley, director of the university's Center for Reproductive Health Sciences.
"There are very few microbes that can cross the barrier that separates the testes from the bloodstream to infect the testes directly," Moley added.
To date, there have been no reports of men being rendered infertile after infection with Zika. But the St. Louis team pointed out that fertility issues often take years to be recognized, after couples begin to realize they can't conceive.
The researchers stressed that this research remains at the animal-study stage, and studies conducted in animals often fail to be replicated in humans. The scientists said human studies -- conducted in areas with high rates of Zika infection -- are needed to learn more about how or if the virus affects men's reproductive health.
"Now that we know what can happen in a mouse, the question is, what happens in men and at what frequency?" Diamond said. "We don't know what proportion of infected men get persistently infected, or whether shorter-term infections also can have consequences for sperm count and fertility. These are things we need to know."
The study was published Oct. 31 in the journal Nature.
-- Robert Preidt

Copyright © 2016 HealthDay. All rights reserved.
SLIDESHOW
See Slideshow
Health Solutions
From Our Sponsors
References
SOURCE: Washington University, news release, Oct. 31, 2016