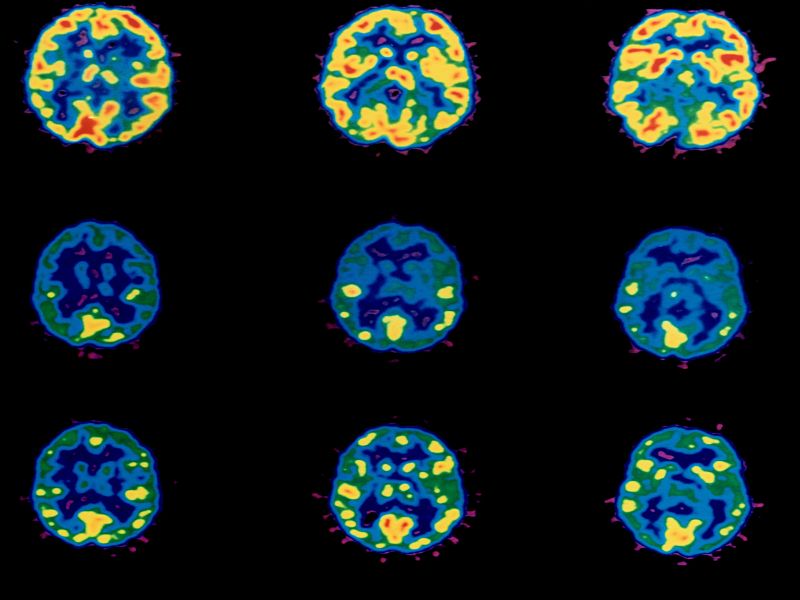 FRIDAY, Oct. 28, 2016 (HealthDay News) -- Scientists say they've pinpointed the brain region linked to the placebo effect.
The placebo effect occurs when a fake therapy -- such as a sugar pill -- leads to a significant decrease in pain or other health-related improvement.
The finding could lead to improved treatment for the 100 million Americans who suffer from chronic pain, the study authors said.
Using a new type of MRI developed for the study, the investigators said they identified a region within the brain that responds to a placebo.
"The new technology will allow physicians to see what part of the brain is activated during an individual's pain and choose the specific drug to target this spot," said study co-author Vania Apkarian, a professor of physiology at Northwestern University's Feinberg School of Medicine, in Chicago.
"It also will provide more evidence-based measurements. Physicians will be able to measure how the patient's pain region is affected by the drug," he said in a Northwestern news release.
The researchers said the findings have the potential to advance personalized pain therapy that is based on how a patient's brain responds to a drug. Knowing how the brain reacts to a drug could also lead to more precise clinical trials for pain medications by identifying and excluding patients with high placebo response, the researchers added.
"Given the enormous societal toll of chronic pain, being able to predict placebo responders in a chronic pain population could both help the design of personalized medicine and enhance the success of clinical trials," said study co-author Marwan Baliki, an assistant professor of physical medicine and rehabilitation at Northwestern.
The study was published Oct. 27 in the journal PLoS Biology.
-- Robert Preidt

Copyright © 2016 HealthDay. All rights reserved.
QUESTION
See Answer
Health Solutions From Our Sponsors
References
SOURCES: Northwestern University, news release, Oct. 27, 2016