Latest Prevention & Wellness News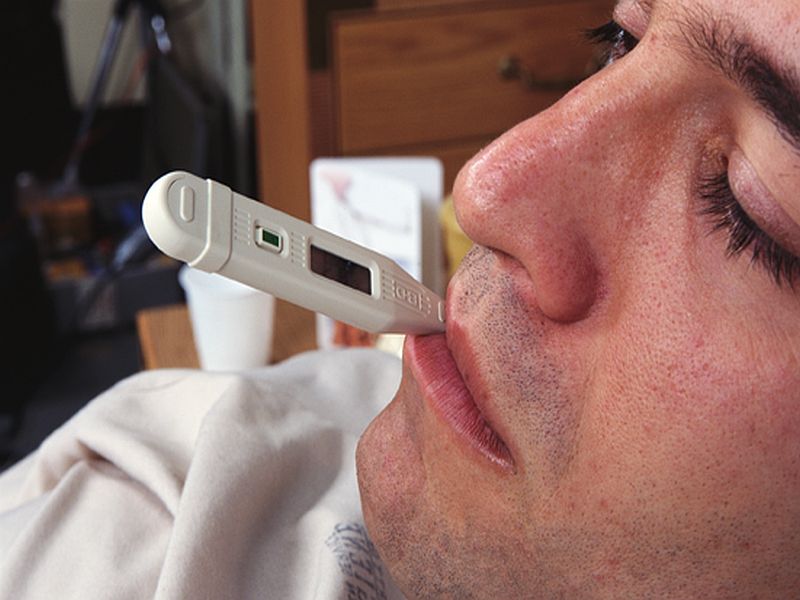 WEDNESDAY, Oct. 19, 2016 (HealthDay News) -- Oregon had a significant and lasting increase in emergency department visits after Medicaid coverage was expanded, a new study shows.
"For policymakers thinking about expansions, our results suggest that a typical Medicaid program will increase health care use across settings -- including the ED [emergency department] -- for at least two years, and that it won't lead people to go to the doctor instead of the ED," said study co-author Katherine Baicker. She's a professor of health economics at Harvard University's School of Public Health, in Boston.
Emergency department visits increased 40 percent after Oregon expanded Medicaid coverage in 2008, and the increase persisted for at least two years, Baicker and her colleagues said in a joint Harvard-Massachusetts Institute of Technology news release.
There was no evidence that newly insured Medicaid patients were more likely to substitute doctor's office visits for trips to the emergency department. Rather, investigators found they were more likely to use both types of care.
The researchers also found that Medicaid coverage significantly improved people's financial security and reduced depression rates, but appeared to have no impact on physical health or employment.
The study appears in the Oct. 20 issue of the New England Journal of Medicine.
"Our finding that Medicaid increased ED visits generated a lot of debate about whether this might just be a temporary spike; now we know that the increase in ED visits persisted for at least the first two years of Medicaid coverage," said study co-leader Amy Finkelstein, a professor of economics at MIT.
-- Robert Preidt

Copyright © 2016 HealthDay. All rights reserved.
SLIDESHOW
See Slideshow
Health Solutions From Our Sponsors
References
SOURCE: Massachusetts Institute of Technology, Harvard University, news release, Oct. 19, 2016