Latest Mental Health News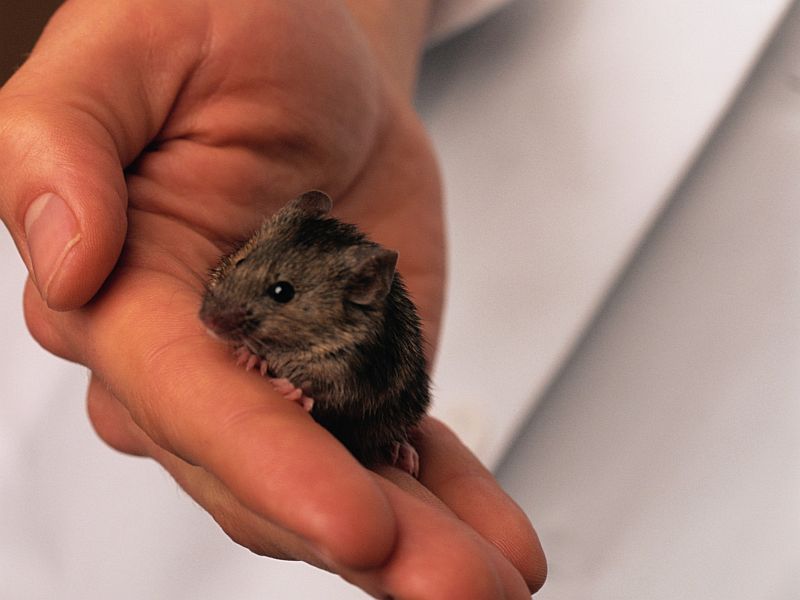 FRIDAY, Sept. 9, 2016 (HealthDay News) -- In experiments with mice, researchers say they have found cells in the brain that play a major role in triggering anxiety.
These cells are in a part of the brain called the hypothalamus, the scientists said.
To pinpoint these cells, the researchers blocked cells from getting the stress hormone called corticotropin-releasing hormone (CRH). CRH is a hormone involved in the body's "fight-or-flight" response, the researchers explained.
Much to the researchers surprise, when CRH was blocked in some cells, anxiety behaviors such as vigilance, fear and suspicion were reduced, said one of the study's authors, Rhong Zang. He's with the division of Endocrinology at Boston Children's Hospital.
Without the influence of CRH in these cells, mice were able to do things they normally feared, such as walking on elevated gangplanks, exploring brightly lit areas and approaching new objects.
Targeting these newly identified brain cells, instead of the entire brain, could lead to more effective treatment for anxiety disorders and perhaps other mental health problems, the researchers said.
However, blocking CRH production in just some brain cells would be challenging in humans, another of the study's authors Dr. Joseph Majzoub, chief of the division of endocrinology, said in a hospital news release.
"Blocking just certain neurons releasing CRH would be enough to alter behavior in a major way," he said.
"We don't know how to do that, but at least we have a starting point," he added.
Also, most research with animals fails to produce similar results in humans.
The researchers noted that up to 30 percent of Americans have clinical anxiety. They also said there's a need for better treatments with fewer side effects.
The study was published Sept. 6 in the journal Molecular Psychiatry.
-- Robert Preidt

Copyright © 2016 HealthDay. All rights reserved.
QUESTION
See Answer
Health Solutions
From Our Sponsors
References
SOURCE: Boston Children's Hospital, news release, Sept. 6, 2016