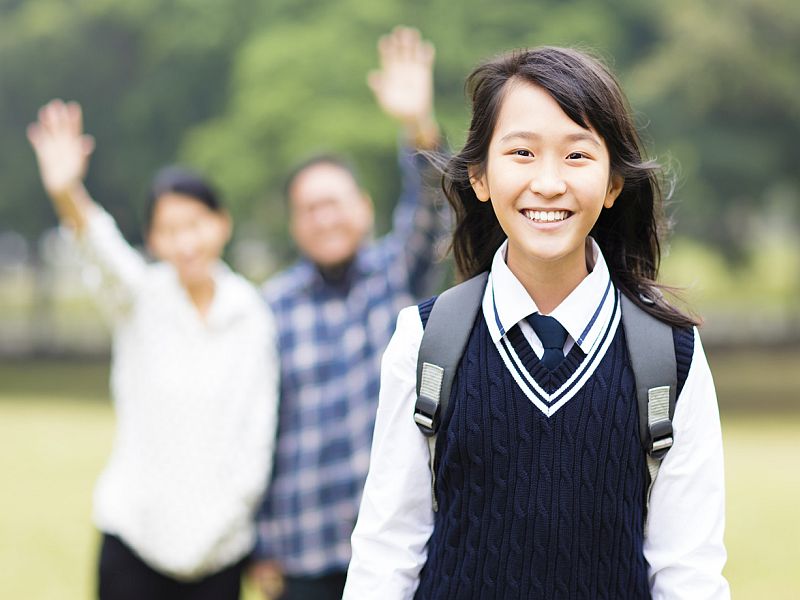 FRIDAY, Aug. 12, 2016 (HealthDay News) -- As new college students prepare to leave home, it can be a difficult time for parents.
While parents may be excited about the opportunities awaiting their child, there can also be concerns and a sense of loss. Talking to others who are going through the same thing may be helpful, according to advice from the University of Wisconsin.
The university offers the following suggestions for parents as they walk that fine line between being an anchor for their college-bound child and learning how to let go.
It's important for parents to avoid focusing on the departure. Parents should be prepared to see less of their child in the weeks before they leave for college, because teens will likely try to spend as much time as possible with friends.
Parents should make a financial plan and discuss it with their child. Develop a budget and be clear about who pays for what. It's also a good idea to talk about academic goals and expectations.
Keeping in touch is another important topic. Do you want planned times to talk on the phone or prefer to be more spontaneous? Email and instant messaging are good ways to stay in contact, as long as parents don't count on a reply to every message.
Parents should avoid trying to solve the student's problems. Instead, try coaching. For example, parents can encourage their teens to use campus resources, such as health service or career centers, or to talk to an adviser, dean, counselor or tutor when issues arise.
Parents should keep college students informed about changes at home, such as moving a younger sibling into their room, an illness in the family or the death of a pet.
-- Robert Preidt

Copyright © 2016 HealthDay. All rights reserved.
CONTINUE SCROLLING FOR NEXT NEWS ARTICLE
SOURCE: University of Wisconsin, news release
QUESTION
See Answer
Health Solutions
From Our Sponsors
References
SOURCE: University of Wisconsin, news release