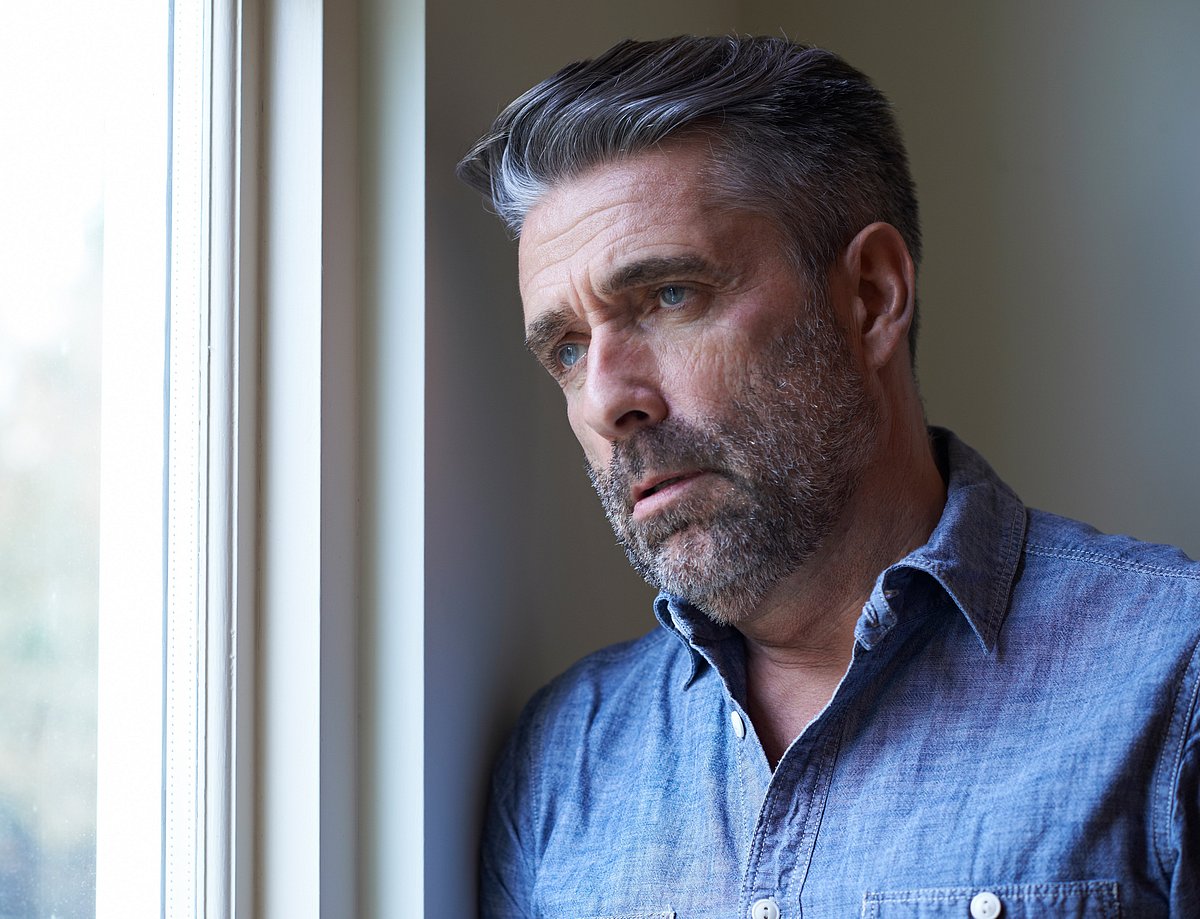 By Dennis Thompson HealthDay Reporter
THURSDAY, Aug. 24, 2023 (HealthDay News)
The American middle-class squeeze has grown even worse in recent years, with many in the "forgotten middle" facing financial pressure and poor health as they near retirement age, a new study reports.
Essentially, the U.S. middle class has split in two, and those relegated to the lower-middle are facing tough times in retirement, said lead researcher Jack Chapel. He is a doctoral candidate in economics at the University of Southern California Dornsife College of Letters, Arts and Sciences.
"We see that the middle class is hollowing out a little bit and separating out into this lower-middle and upper-middle," Chapel said. "People in this lower-middle group compared to people in the upper-middle group are going to be living longer lives, but living a longer proportion of their life with worse health."
For the study, researchers fed federal survey data into a computer simulation to estimate future life expectancy and disability for people in their 50s at different times between 1994 and 2018.
Quality-adjusted life expectancy — living not just longer, but healthier — increased by 5% for people in the upper-middle economic status group, the results showed.
However, their lower-middle peers didn't experience a similar increase. Instead, their quality-adjusted life expectancy has stagnated, the researchers found. They will live longer, but also will suffer more in their old age.
For example, an average 60-year-old woman in the lower-middle class in 2018 can be expected to live to 84, but nearly 40% of her remaining years will be lived with a disability, Chapel noted.
Further, the combined value of wealth and resources for these folks after age 60 grew 13% for the upper-middle group, but only 3% for those in the lower-middle class, the study authors reported.
"They are not making any progress," said co-researcher Dr. John Rowe, a professor of health policy at the Columbia University Mailman School of Public Health, in New York City. "They are perhaps even getting worse, and they have the precarious situation of being too wealthy to qualify for any of the traditional safety net programs — Medicaid, low-income housing, food stamps — and too poor to afford the out-of-pocket costs for health care and housing that they're going to experience."
Part of the problem is a decline in affordable insurance coverage, Chapel and Rowe said.
"We're finding that in 1994 the lower-middle had pretty high health insurance rates, similar to the upper-middle class, close to 90%," Chapel said. "But that had dropped all the way down to 71% in 2012. This was driven by really large decreases in employer-sponsored health insurance."
The Affordable Care Act has helped counter this somewhat, Chapel and Rowe said, but an increase in out-of-pocket costs has meant that the lower-middle class still feels pinched when it comes to health care.
About 26% of 50- to 64-year-olds covered by employer-sponsored health plans are underinsured, said Sara Collins, vice president for health care coverage and access at The Commonwealth Fund. They have insurance, but out-of-pocket costs relative to their income prevent them from fully using the health care they need.
"It's particularly concerning for people in this age group, given the increase in the numbers of chronic conditions at this stage of their life," said Collins, who was not part of this study. "People are increasingly called upon to spend more of their own money on their health care access, even when they have insurance coverage."
That can lead to a vicious cycle where people in the lower-middle are never quite able to get a handle on their health problems, Chapel said.
"If you don't have health insurance throughout most of your midlife and you're not seeing a doctor as much, you're not able to identify chronic diseases earlier," Chapel said. "Then health can affect your ability to participate in the labor force or have gainful employment. Your health impacts your work ability, which further impacts your ability to maintain your health."
A striking reduction in home ownership among the lower-middle class also is fueling their economic pressure, Rowe added.
"People in America don't save enough money, as you probably know, but they relied on the fact that their house was going to be worth a lot and that was going to be the source of their equity when they retired," he said.
"There's a very significant reduction in homeownership, and the ones who do own homes, there has not been the increase in the value of those homes that previous generations saw," Rowe continued.
He said there needs to be a fundamental re-thinking of how American policymakers consider the class structure in the United States.
"Traditionally, we've divided the population into the poor, the middle class and the upper class. And policies have basically been constructed under the belief that we need to take care of the poor and that everyone else will be OK," Rowe said.
"The bottom line is that if you look at someone who's age 60, if they are in the upper class, the proportion of their future life that they are going to spend healthy without disability has been increasing steadily," he said. "Whereas if you look at someone in the lower-middle class, that proportion is actually getting smaller."
The researchers said relatively simple policies could extend help to the people feeling the middle-class squeeze.
Simply increasing the premium subsidies under the Affordable Care Act to cover those in the lower-middle class would do much to help them afford coverage, Chapel said.
Chapel and Collins noted that such an increase had occurred as part of the Inflation Reduction Act passed under the Biden administration.
"It's meant a huge difference in the affordability of premiums for people who are buying on their own in the marketplaces, and it's had a major impact on enrollment in the marketplaces," Collins said. "We're at historic highs in enrollment because of the subsidies."
But the enhancements are set to expire in 2025.
Other tactics could focus on encouraging people to save more money for their retirement, Rowe said.
"We can put in incentives to get people to save more money, various kinds of tax incentives to try to get people to put more money in the 401Ks," Rowe said. "Get employers to match at higher rates and things like that that will increase the nest egg that people have."
It also might help to restructure 401K plans so that people are automatically enrolled and have to opt out, rather than the current system where one must opt in, he said.
"You have to voluntarily say, I want to save 5% of my salary or whatever. It's been estimated that only some small proportion of people do this, like 30%," Rowe said. "It's also been estimated that if they just changed that to an opt-out, where people automatically have 5% of their salary put into a 401K but can opt out, it would double the number of people who donate."
The research was published online Aug. 23 in Health Affairs.
More information
The Commonwealth Fund has more about the underinsured in America.
SOURCES: Jack Chapel, doctoral candidate, economics, University of Southern California Dornsife College of Letters, Arts and Sciences, Los Angeles; John Rowe, MD, professor, health policy, Columbia University Mailman School of Public Health, New York City; Sara Collins, PhD, vice president for health care coverage and access, The Commonwealth Fund, New York City; Health Affairs, Aug. 23, 2023, online

Copyright © 2022 HealthDay. All rights reserved.